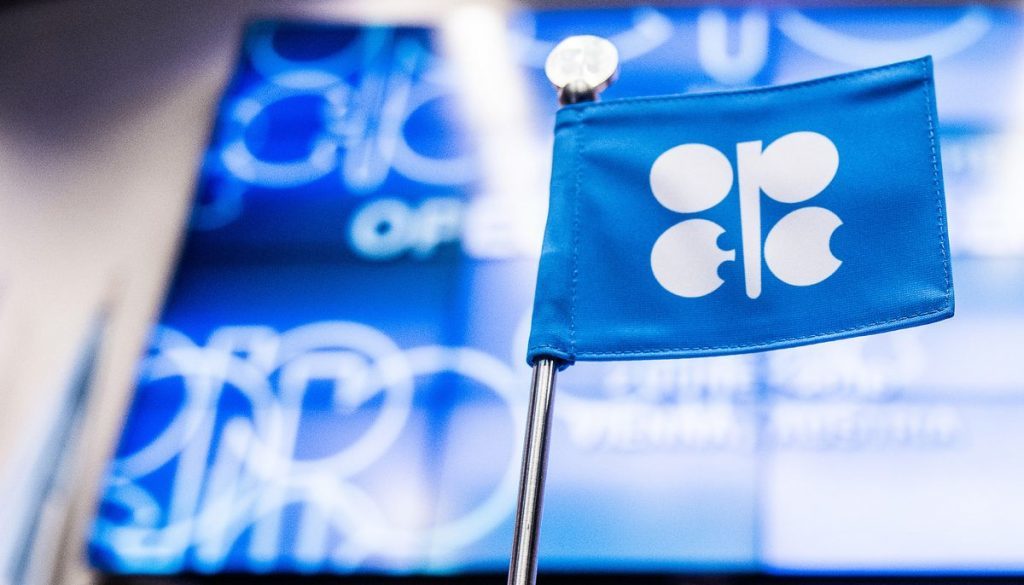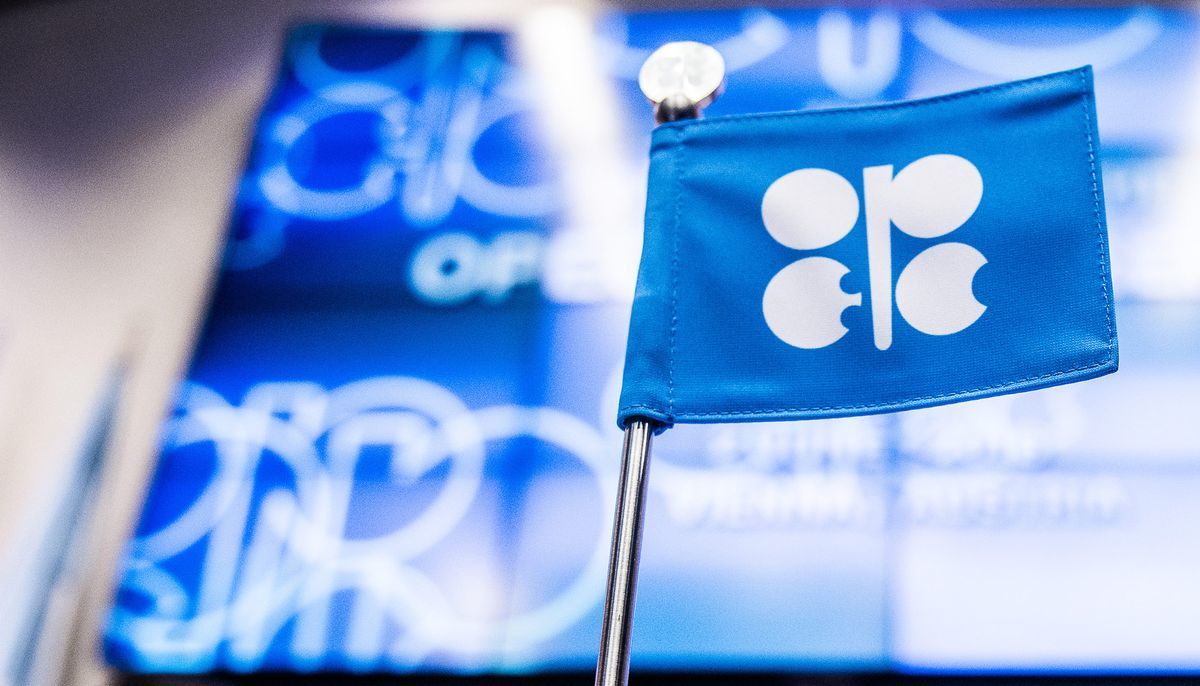 The OPEC cartel is aiming to improve compliance with record oil output cuts seen in January.
OPEC is curbing its output by about 1.2 million barrels per day (bpd) from Jan. 1, the first cut in eight years. Russia and 10 other non-OPEC producers agreed to cut half as much.
A report showed a 90 per cent compliance rate by OPEC nations last month.
The production cuts are aimed at reducing a global oil oversupply that has weighed on prices.
OPEC secretary general Mohammad Barkindo said: "All countries involved remain resolute in the determination to achieve a higher level of conformity."
OPEC claim that the supply cut is helping to boost oil prices, which at close were around $57 a barrel up from the low of $30 a year ago.
Speculation has been rife that the effect of the cuts has been stifled by still rising US inventories and the prospect of a state-side shale revival.
Barkindo said that oil inventories were expected to decline this year.
He said: "It was evident in the last quarter of 2016 that total OECD commercial oil stocks were falling, and it is expected that we will see a further drop during 2017.
"We will continue to focus on the level of inventory drawdown to bring the level closer to the five-year industry average."
Recommended for you

Putin's state oil champion suffers biggest production drop