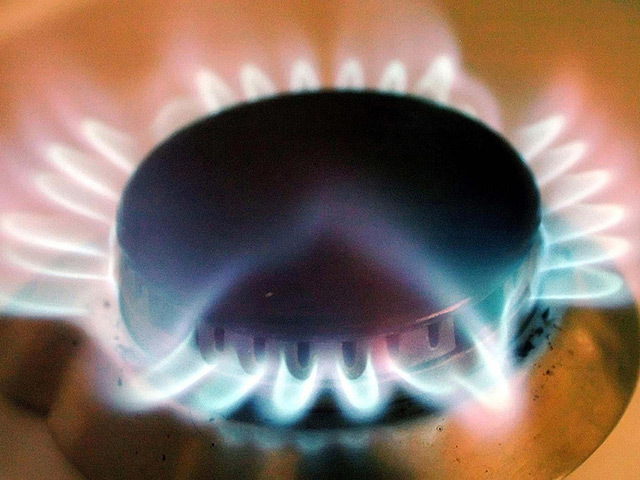 British Gas owner Centrica has fuelled further controversy over energy prices after reporting another rise in profits, while boss Iain Conn warned against Government intervention in the sector.
Annual group operating profits at Centrica jumped 4% to £1.5 billion, helped in part by a 2% rise in operating profits at its energy and services arm covering the UK and Ireland to £906 million.
Centrica's British Gas residential energy supply arm – which only covers UK homes – reported an 11% drop in operating profit to £553 million, compared with £623 million in 2015, but the reduction was due in part to a customer exodus.
More than 409,000 UK home customers left the business in the year to December 31, marking a 3% fall to 14.25 million, though Centrica said it stemmed the outflow in the second half of the year by launching new tariffs and improving customer service.
Industry players are facing mounting pressure to treat customers fairly, having been criticised for being slow to pass on savings during dips in wholesale energy prices.
British Gas has extended a price freeze on its standard energy tariff until August, but customers are expecting prices to soar later this year following the Brexit-induced collapse of the pound and rising wholesale energy prices.
Energy regulator Ofgem is set to introduce a price cap on prepayment meters in April as part of industry reforms, but has so far stopped short of recommending a broader limit that would affect standard variable tariffs.
Group chief executive Iain Conn warned the Government against pursuing a price cap.
"We've got lots of people moving prices in different directions, we're freezing ours, other people are putting theirs up. I think this is just a lot of evidence of a market that works," he said during a media conference call.
"You've got to be very careful as a Government if you want to start to price regulate, because if you start fixing prices, when are you going to stop?"
British Gas is one of three so-called Big Six energy suppliers to have frozen standard tariff prices in recent months, but is still expected to face fresh calls to address tariffs for business and domestic consumers.
Rivals ScottishPower, Npower and EDF have all announced price hikes over the past few months.
The Government is expected to issue a green paper in the spring aimed at addressing rip-off energy bills.
Centrica revenues for 2016 dropped 3% to £27.1 billion, versus £28 billion a year earlier, but Centrica swung to a pre-tax profit of £2.2 billion, after reporting a £1.1 billion loss due to a writedown last year.
Its bottom line was also helped in part by an efficiency drive that cut around 3,400 jobs last year.
Centrica is pushing on with that savings programme, slashing a further 1,500 jobs to help reduce costs by another £250 million by the end of 2017.
Disappointment over dividend growth sent Centrica shares to the bottom of the FTSE 100, with shares falling more than 3.8%.
Centrica kept shareholder payments at 12p per share, saying that it would increase its payout once it reduces debt levels to between £2.5 billion and £3 billion.