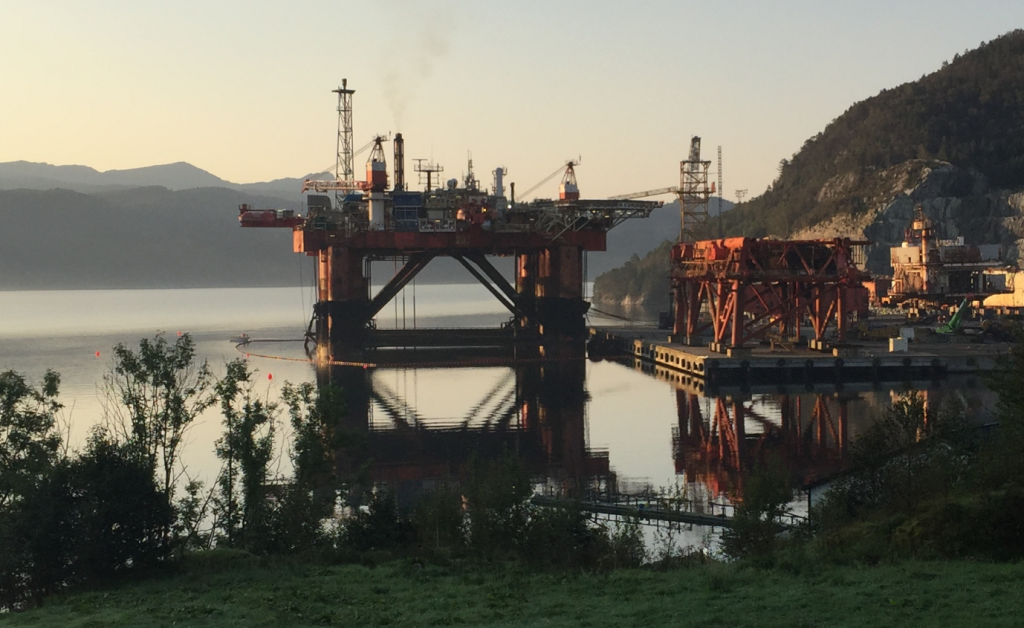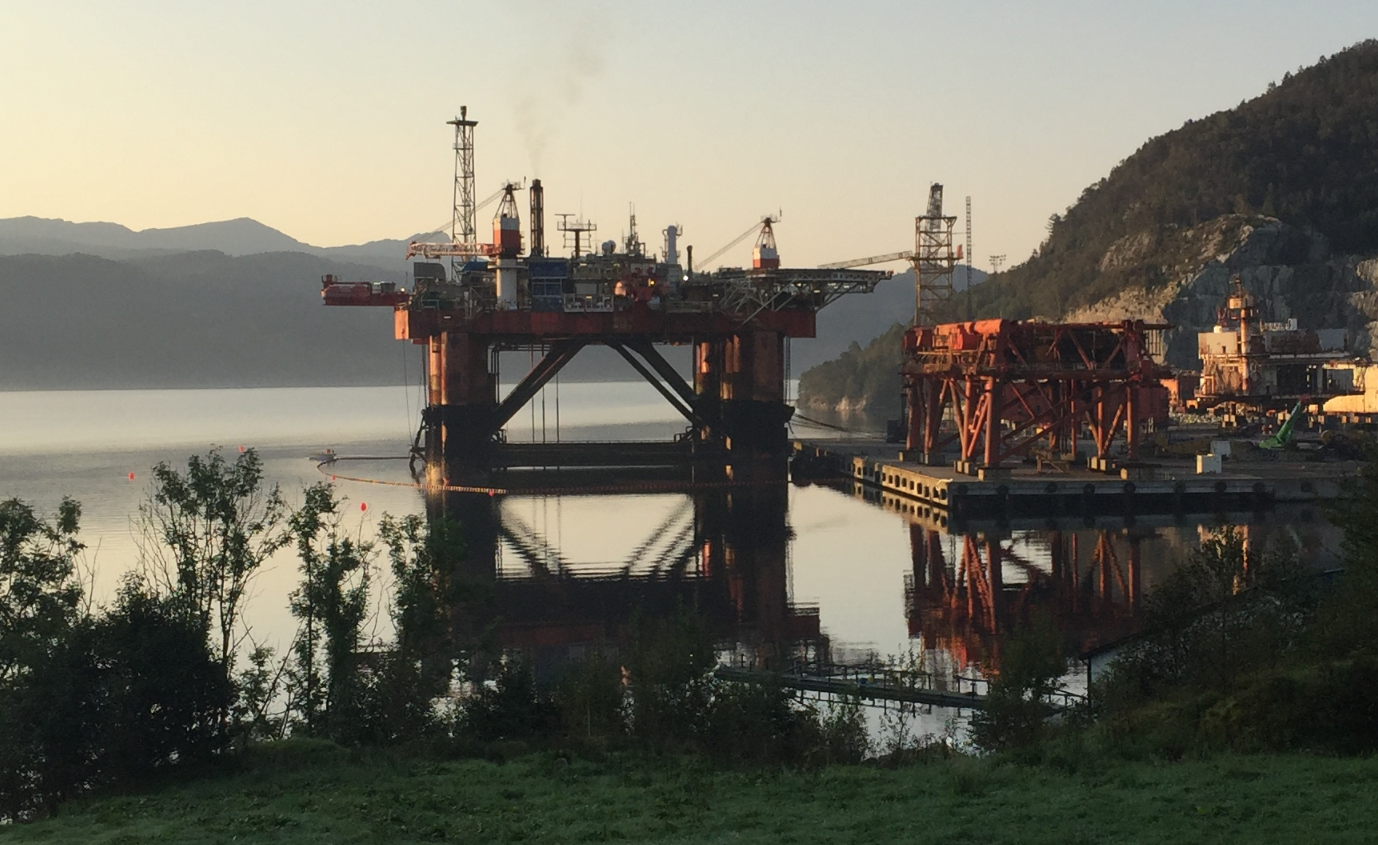 Norwegian companies will invest £14.4billion in oil and gas extraction and transport this year, a 1.9% increase on previous estimates, the country's stats office said today.
Statistics Norway said the increase was mainly due to "higher estimates for field development, fields on stream and shutdown and removal".
The postponement of shutdown and removal projects to this year also contributed to the upward revision.
The adjustment could have been greater were it not for a decline in estimates for exploration.
The £14.4billion investment figure is still 13% below 2016 levels.
This follows an 18.8% drop in spending between 2015 and 2016, mainly driven by cost-cutting campaigns by oil companies and the sharp decrease in oil prices from around autumn 2014.
Recommended for you
X

Scottish Tories call for 'extend, not end' North Sea oil and gas life