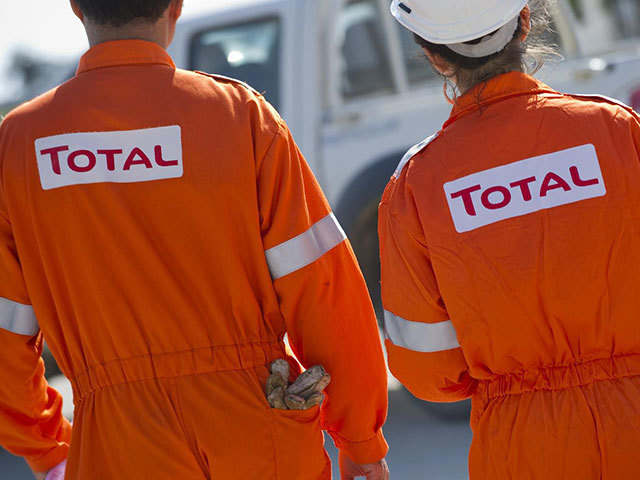 A global credit ratings agency said yesterday that its outlook remained negative for Total following the French oil and gas major's full year results.
S&P Global Ratings said the outlook reflected the risk that improvements in credit metrics and free cash flow could be subdued by continuing uncertainties in the oil and refining markets.
The agency also said last month's sale of Atotech for $3.2billion and other planned disposals would be partly offset by investments in Brazil worth $2.2billion, as well as those in Uganda and elsewhere.
Total will need to continue delivering on its strategy to reduce operating costs and contain capital investment to reduce leverage, S&P said.
But Total held onto its A+/A1 rating after showing continued operating resilience in the face of challenging market conditions.
It also has a huge, diversified global upstream portfolio and is in a strong position in global liquefied natural gas, with further growth prospects.
Furthermore, Total's diversification benefits from sizable and profitable downstream activities, S&P said.
Recommended for you
X

Total in talks to buy stake in Iran's LNG facility, reports claim