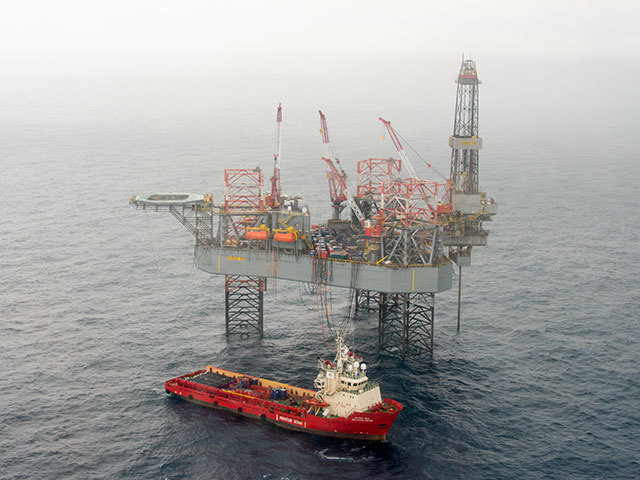 North Sea oil producer Ithaca Energy has formally urged investors to accept a takeover offer for all the remaining stock not already owned by its largest shareholder.
Announcing Ithaca's directors' circular mailing today chairman Brad Hurtubise described a bid by Israel's Delek Group putting the enterprise, or market value of the firm at around £1billion as a "highly attractive opportunity".
Investors in Canadian-owned, Aberdeen-based Ithaca have until 10pm (UK time) on April 20 to accept the £1.19 per share offer.
Delek currently holds 19.7% of the currently issued and outstanding common shares in Ithaca, and aims to snap up the remaining stock.
Ithaca, whose assets include a 54.66% stake in the Greater Stella Area (GSA) project in the central UK North Sea, said yesterday it had consulted financial and legal advisers and concluded the sell-off is in the best interests of the company.
Mr Hurtubise added: "The unanimous recommendation of the independent directors to support the takeover offer was made after careful evaluation and deliberation.
"The principal reasons for this recommendation are based on the fullness of the offer relative to the future upsides and execution risks of the business.
"We firmly believe that it provides all shareholders with a highly attractive opportunity to secure a premium, risk-free cash value for their investment at a favourable point in the company's evolution."
Ithaca's reasons for acceptance include it seeing the move as the answer to "limited prospects for delivering a step change in the scale and operations of the company without the addition of significant capital".
The Alternative Investment Market-listed firm also expects the deal to safeguard plans for satellite field tie-backs for the GSA production hub.
Netanya-based Delek became the biggest shareholder in North Sea-focused Ithaca in 2015 through a £43million investment.
In January, it emerged Delek had taken a 13.18% stake in Aberdeen company Faroe Petroleum, from Dana Petroleum, in a £42.77million deal to further boost its North Sea presence. deal to further boost its North Sea presence.