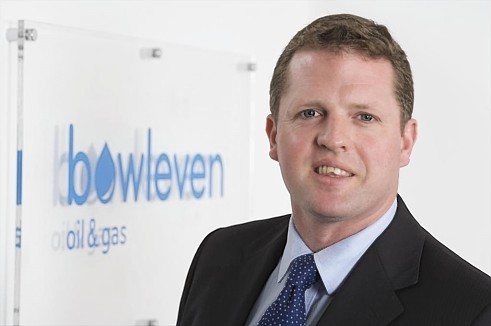 Five directors at Scottish oil explorer Bowleven, including chief executive Kevin Hart, have been ousted in a shareholder revolt.
Mr Hart, along with Kerry Crawford, John Martin, Tim Sullivan and Philip Tracy, stepped down with immediate affect after activist investor Crown Ocean Capital (COC) gained enough support for its resolutions demanding a boardroom coup.
But chairman Billy Allan has kept his place on the board after a resolution calling for him to go was defeated.
Bowleven said all resolutions would have failed without votes cast on behalf of COC and its nominees.
Mr Allan and chief operating officer David Clarkson will continue as directors, keeping their existing roles.
"The appointment of Christopher Ashworth and Eli Chahin as directors has also occurred with immediate effect," Edinburgh-based Bowleven added.