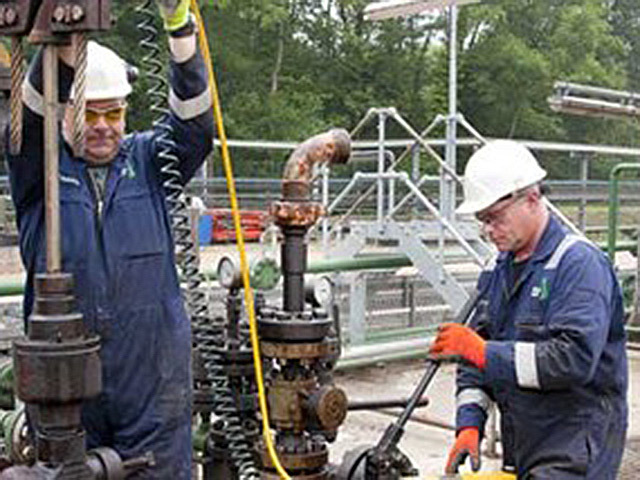 Shale company IGas said today that it planned to reduce its debts to £8million from £100million through a financial restructuring
IGas, a UK onshore oil and gas explorer and producer, said it would raise £45million through a subscription by a new investor Kerogen, a share placing with institutional investors and a subscription by directors.
Existing shareholders will have a chance to buy new shares through an open offer.
It expects to reduce its overall debt by cancelling all unsecured bonds and up to £50million secured bonds in consideration for the issue of new shares.
The company's shares were down by about 5% in early trading in London.
IGas chief executive Stephen Bowler said: "We are pleased to announce the final terms of a restructuring package which, together with our new strategic investor, Kerogen, and the support of bondholders and shareholders would result in a strong balance sheet that, in this oil price environment, would enable us to focus on delivering the significant potential of our production and development assets.
"We are delighted with the support that we have received from bondholders and from new investors coming in on the placing and we are also pleased to provide an opportunity for our existing shareholders to participate at the same price, via the open offer."
Recommended for you

North Sea independents see shares drop on windfall tax announcement