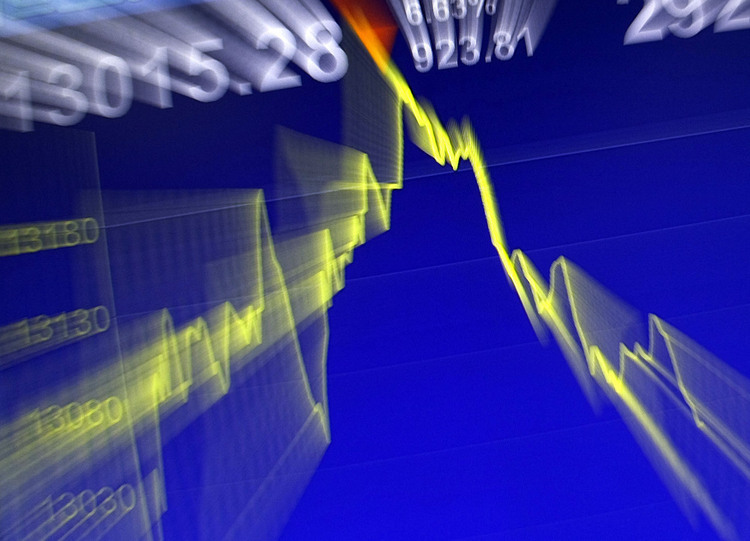 Oil and gas firm Infinity Energy has raised £1.1million in equity from new and existing shareholders as it seeks to merge with a public player.
The share placement gives the company around £1million in cash resources in addition to a £150,000 investment in UK Methane Limited.
At a board meeting held last week, it was decided that the company should cease its investment activities and instead to focus on completing a suitable reverse takeover transaction as soon as possible.
Specifically the board is investigating a number of potential reverse takeover candidates in the oil and gas sector.
As a consequence of this decision, the company must make an acquisition or acquisitions which constitute a reverse takeover – the takeover of a public company by a smaller firm – by October.
If the deadline is not made the trading of the company's shares on AIM will be suspended.
Recommended for you

ITM Power buys land to build £55m, 1.5GW capacity electrolyser factory