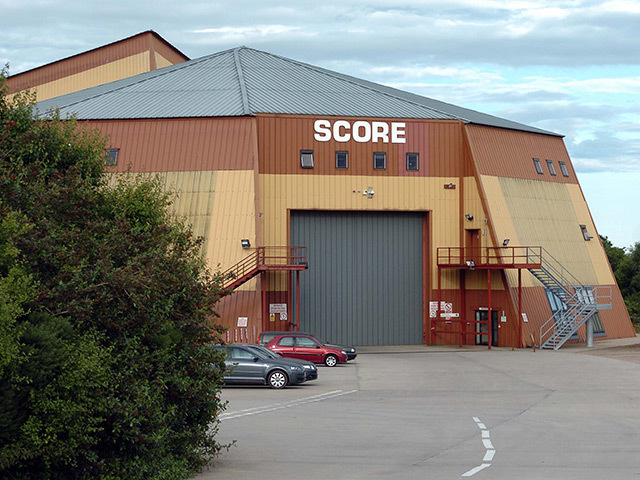 North-east firm Score Group said it had "successfully embraced the new norm" of one of its key markets as it reported a 45% surge in profits.
The Peterhead-based engineering company was back in growth mode, with pre-tax profits of £1.5million during the year to September 29, 2016.
This was after a sharp fall in profits in the 2014/15 trading year, to £1.1million, as global oil and gas customers slashed their spending.
But turnover fell by 2% to £170.9million in the latest period, and founder, majority shareholder and chairman Charles Ritchie said the 35-year-old company continued to face unstable market conditions.
In a statement with Score's 2015/16 accounts, just released by Companies House, Mr Ritchie added: "This instability and the lower price regime it attracts look set to continue for the foreseeable future.
"We have successfully embraced the new norm, which is symbolised by all stakeholders requiring more value for less spend.
"We see the benefits of continuous expenditure in training, IP (intellectual property) production and systems innovation coming through to ensure we are well-positioned to weather the violent storms ahead".
Score employed more than 1,700 people, on average during 2015/16, which was roughly unchanged from the previous year – despite its exposure to the international oil and gas downturn.
The group has 32 trading companies, spread across 27 locations globally. More than half its turnover – 53% in the accounting period – is now generated overseas.
Nearly half of the workforce is employed in the group's Score Europe valve services subsidiary, which Mr Ritchie said had performed well in difficult circumstances.
Score Europe managing director Conrad Ritchie, the chairman's son, said yesterday the business was currently experiencing stable trading.
"We are hopeful of a welcome recovery towards the end of this calendar year, the Score Europe MD said, adding: "Trading over the past 12 months has been very challenging."
The group accounts also highlighted an "excellent year" for Score Marine, while fledgling business Score VAC exceeded performance targets in its first full trading year.
Another subsidiary, Score Valves, "managed to generate growth in a declining market".
"Subsea business has declined this year," Score said, adding that investment in facilities and people had left this part of its portfolio well-placed to exploit future market opportunities.
The accounts also showed the company's best paid director – unnamed but likely to be its owner – earned emoluments of £1.6million during the period, up from £1.1million in 2014/15.throughout this week.
Recommended for you
X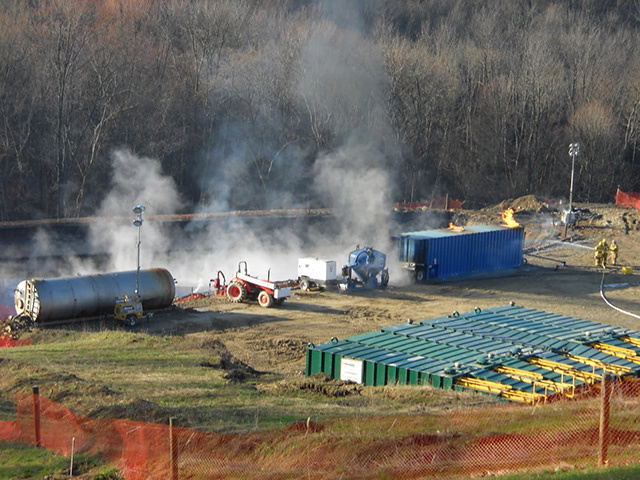 Opinion: US shale's the wild horse that OPEC just can't tame