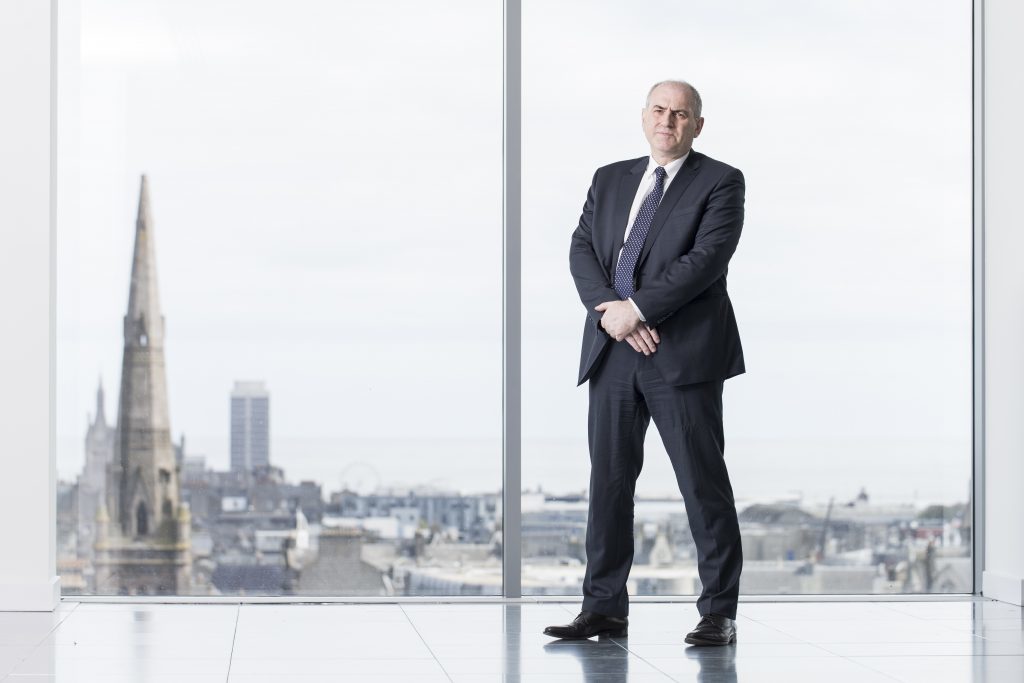 Aberdonian corporate lawyer Hugh Fraser is relaunching a consultancy he first set up 14 years ago to help more UK firms break into Middle East markets.
The Aberdeen University and Robert Gordon University graduate is currently managing partner in the Dubai office of international law firm Andrews Kurth Kenyon (AKK).
He helped to establish AKK's operations in the United Arab Emirates after it launched there in 2013.
Hugh Fraser International (HFI), previously launched in the Middle East in 2003, will be up and running again in August after he completes his four-year tenure in Dubai.
HFI will specialise in the planning and execution of international business expansion projects for companies with advanced technology and know-how in the energy industry and water sector.
It will have particular focus on Saudi Arabia, a country which Mr Fraser predicts will experience a rise in joint-venture projects over the next five years.
The relaunched consultancy will operate with a core team based in Dubai and Aberdeen, drawing in expertise and support from specialist consultants and in-country law firms as and when needed.
Mr Fraser, previously head of legal at Aberdeen-based energy service giant Wood Group, will continue to be primarily based in Dubai.
But he will also spend time at HFI's offices in Aberdeen, Amsterdam and Saudi Arabia.
Revealing his plans for HFI, he said: "The future for companies seeking to internationalise and establish a foothold in the Middle East and North Africa (Mena region) looks very bright in the short, medium and long term, with a range of niche opportunities opening up there and in a wider range of territories.
"This is a very exciting time to relaunch the consultancy and to be supporting clients as they strive towards expansion.
"The Mena region has always been a key focus for HFI, with Saudi Arabia as the key priority market.
"We anticipate countries including Iran, the United Arab Emirates, Kuwait, Oman, Qatar, Iraq and Egypt – as well as east Africa and the east Mediterranean – are about to grow in relevance."
Mr Fraser's track record in oil and gas covers key work on new contracts, engineering, procurement, and construction projects, mergers and acquisitions, joint ventures and international business expansion programmes.
Recommended for you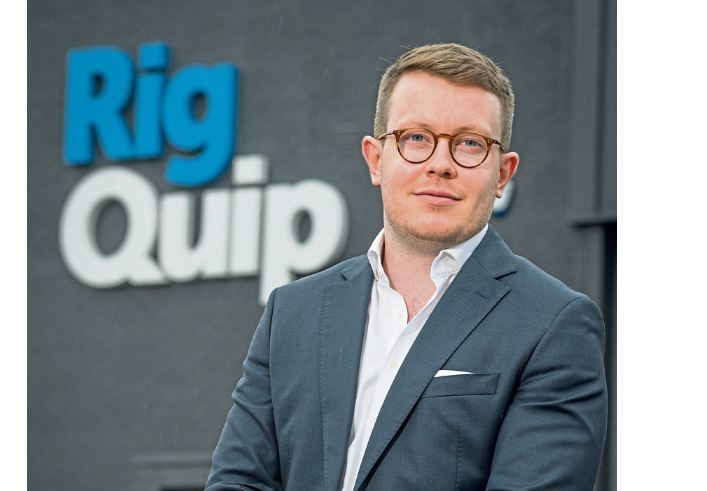 RigQuip to create 120 jobs and invest £10m in growth strategy