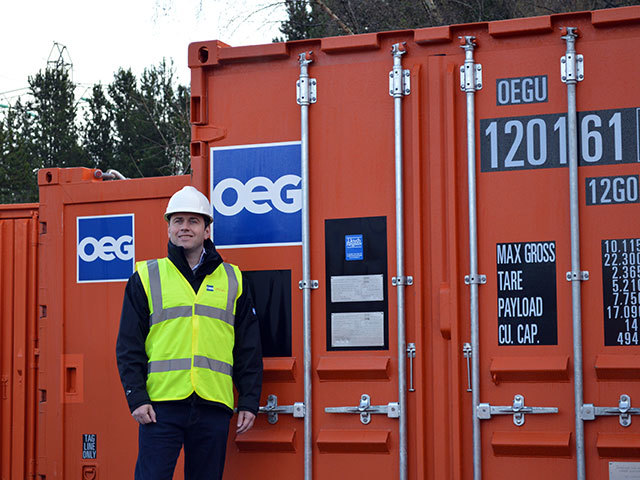 Oil and gas industry cabin and container firm OEG Offshore has snapped up a US business in a multimillion-pound deal.
Aberdeen-based OEG said yesterday it had acquired long established, Louisiana-based cargo unit and logistics specialist Paragon Industries.
The exact value of the acquisition was not disclosed but OEG said it was a "multimillion-dollar" merger of its own Houston-based US business with Paragon, which is led by president and chief executive Leonard J. Guarisco Jr.
OEG – backed by US private equity giant Kohlberg Kravis Roberts – has operations in Africa, Asia and Australasia, as well as Europe and the Americas.
Other recent acquisitions by the firm include Singapore-headquartered AOR Container Group – bought just last year – and US business Cameron Rental & Tank.
The latest expansion adds 14 employees and more than 1,400 container units to OEG's operations across the Atlantic.
OEG chief executive John Heiton said: "We are delighted to align with Leonard and the Paragon team to develop our product range in the US Gulf of Mexico market.
"We believe that with the similar culture and service ethos of OEG and Paragon, we shall achieve a rapid integration of the two companies and provide rapid benefits to our expanded customer base."
Paragon, founded in 1987 by the current CE's father, Leonard J. Guarisco, Snr, has its headquarters in Morgan City.
It services cargo movements between land and sea from its HQ in Louisiana and other facilities covering the whole US Gulf coast from Texas to Alabama.
Recommended for you

OEG Offshore swoops for turbine toilet maker Pegasus