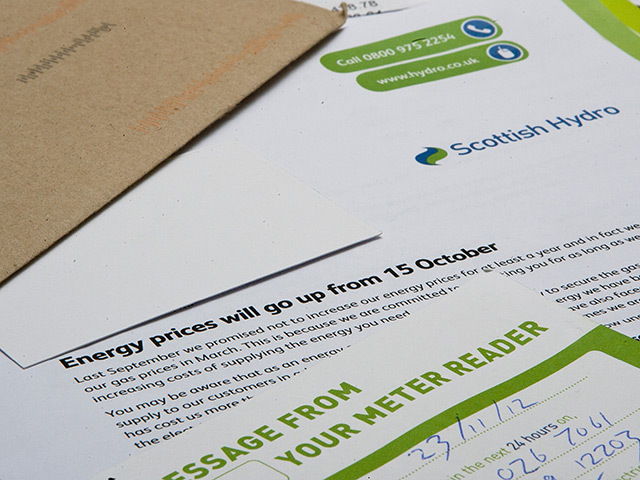 Theresa May has said she cannot promise that her planned cap on energy bills will guarantee prices do not "go up year on year".
But she said that the flagship election pledge, unveiled as she toured target seats in Yorkshire, would prevent "sudden and unexpected and significant" jumps in the price of gas and electricity.
The Prime Minister has said 17 million households will benefit by up to £100 from the cap on poor value standard variable tariffs (SVTs). And she dismissed suggestions that it was a repeat of an energy price freeze dismissed as "Marxist" by David Cameron when it was proposed by Ed Miliband in 2015.
But Labour said there was no guarantee that the cap would stop energy prices going up next year, while energy companies said the move would distort the market and undermine moves to improve choice.
Answering questions during a visit to a factory in Leeds, Mrs May was asked by one worker whether the cap would be set at a level which ensured prices did not go up for consumers.
She replied: "I don't think any government can ever promise that no bill is going to go up year on year.
"But what we want to make sure is that in relation to energy it will be determined by an independent regulator, it will be making sure that there are not these sudden and unexpected and significant hikes in prices."
Speaking earlier to Conservative General Election candidates in York, Mrs May said that last year's investigation by the Competition and Markets Authority had shown consumers were spending £1.4 billion a year more than they would in a truly competitive market.
"I think it's right, as does everyone sitting around the Cabinet table, for government to take action to support working families," said the Prime Minister.
"What we are talking about is a cap on energy prices that will be set by an independent regulator and that will be a reflection of the market. Crucially, it will be possible for that cap to move, and the independent regulator will set it.
"The key thing is that people are clearly paying too much for their energy bills today. Too many ordinary working families, too many vulnerable people, find themselves on tariffs that are above what they should be paying, and that's why we are taking action."
Recommended for you
X

Oil steady as US stockpiles dropping again