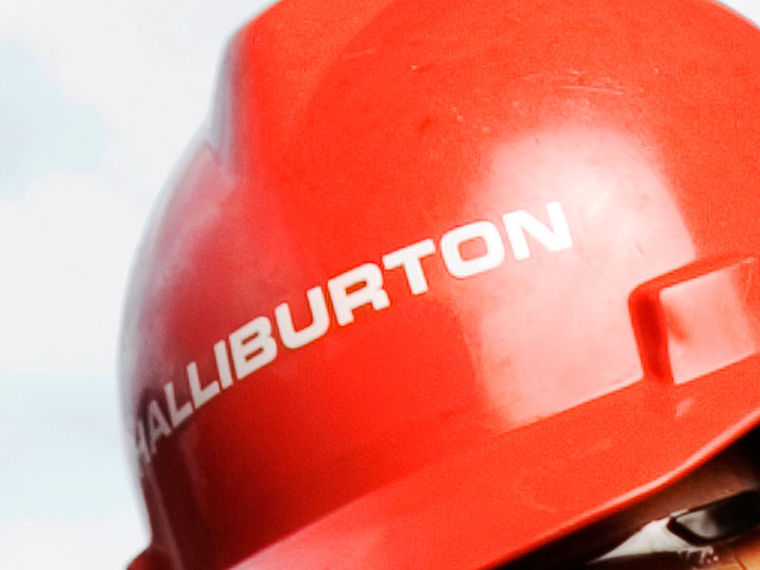 Halliburton, Oil Spill Response Ltd (OSRL) and Trendsetter Engineering have signed a Memorandum of Understanding (MoU) for integrated subsea well-capping response solutions.
The MoU will see the companies create a strategic alliance for oil and gas exploration and production companies globally.
OSRL's subsea well intervention service director Matt Clements said: "We are delighted to be able to announce this agreement, formalising our relationship with Trendsetter and Halliburton.
"This memorandum enables OSRL to better serve the evolving needs of our members and potential members, and establishes a comprehensive end-to-end best-practice solution for preparedness and response to a subsea well control incident, which includes access to operational and deployment support."
The new agreement will build on the policies and procedures established through the Global Industry Response Group and adopted by the Subsea Well Response Project consortium.
OSRL will retain responsibility for providing access to an industry owned global capping and containment capability.
Halliburton's Boots and Coots well control division will provide access to trained and rapidly deployable response personnel.
They will also support preparedness activities in a range of areas including source control, well control, relief well planning, and engineering through OSRL.