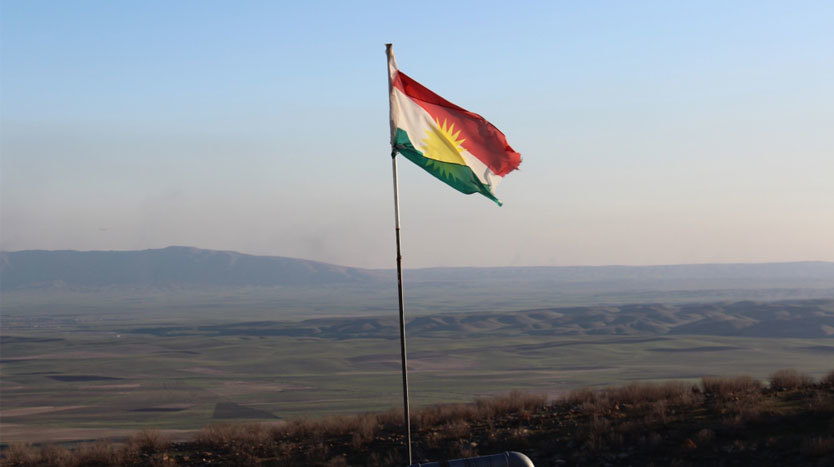 Russian oil giant Rosneft is to enter five prospective exploration blocks in Kurdistan, after signing an agreement with the regions government.
Both parties have committed to a profit sharing agreement in relation to five blocks, and have identified other potential areas for exploration and production.
Rosneft chief executive Igor Sechin said:"The company is widening its cooperation with Iraqi Kurdistan across the whole production chain. The crude is being delivered to the German refineries of Rosneft, which is indicative of our successful business diversification strategy.
"The agreements are signed under the conditions profitable for the company and set an example of well-weighed investments in one of the key Middle East regions, which will make it possible for the Company to expand its exploration and production geography, provide feedstock for Rosneft's growing refining network and to raise profitability of our international assets."
The investment agreement has committed both parties to develop cooperation in exploration and production, and to monetise the export oil pipeline in Iraqi Kurdistan.
It also outlines the main terms of a project providing for the setting up of a joint venture related to infrastructure.
Rosneft will get access to the regional transportation system with a throughput capacity of 700,000 barrels per day.
The at will allow Rosneft access to some of the country's 45 billion barrels of oil and 5.6 trillion cubic metres of gas.