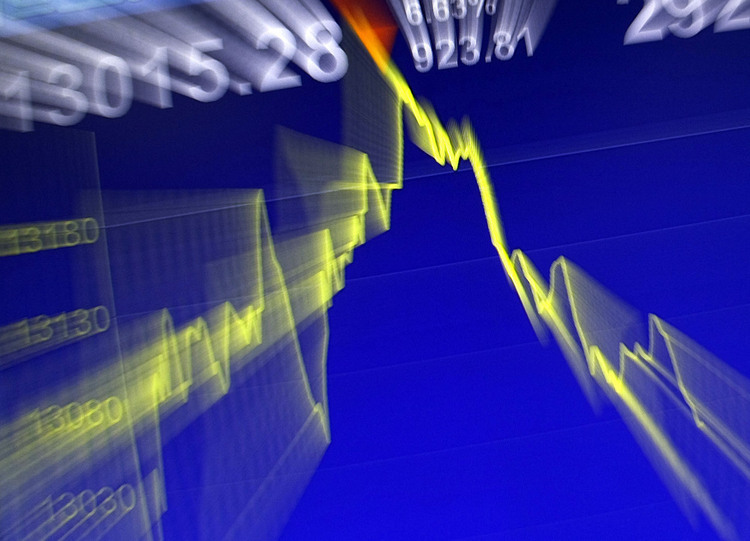 Shares in Sirius Petroleum jumped almost 50% today after the London-listed oil firm confirmed it was in talks with BP over a financing deal.
Shares ended the day 46.88% higher at 1.18p despite suspending trading for several hours before making the announcement.
Sirius' shares were suspended on the AIM at 11:35am.
The firm waited until 3:10pm to publish the announcement about its talks with BP and lift the suspension.
London-headquartered Sirius said it was in discussions with BP regarding an offtake and pre-payment facility to support the financing of its proposed drilling programme on the Ororo Field in Nigeria.
A Sirius spokesman said: "Discussions with BP, and other parties regarding financing, are ongoing and there can be no certainty that Sirius will reach an agreement with BP regarding the proposed offtake and pre-payment."
Last month, Sirius said the COSL Power jack-up rig would drill Ororo.