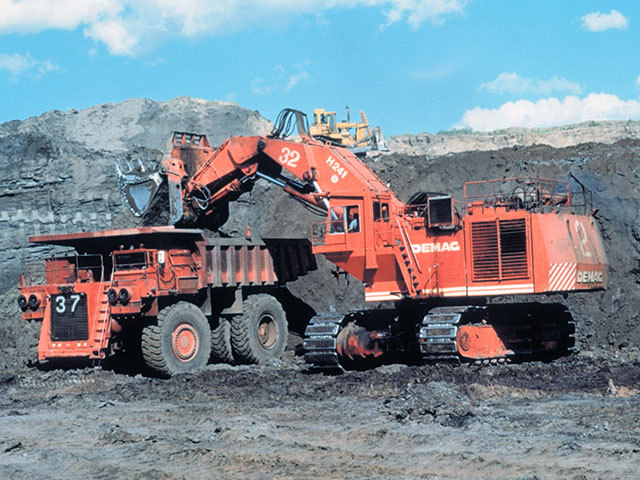 The US shale industry isn't alone in the burst of oil production offsetting OPEC's cuts.
Even as US companies like ConocoPhillips, Marathon Petroleum and others exit Canada, the North American country's oil sands are set to become the world's second-biggest source of oil supply growth over the next two years, second only to US shale plays, IHS Markit said.
In 2017 and 2018, Canada's oil sands production is slated to grow by half a million barrels a day, though that surge will begin to slow after 2019. By 2026, the country's output will have risen from 3.6 million barrels a day, up from 2.4 million barrels a day last year, the consultancy said.
Over the past few years, oil companies have held off on launching new Canadian oil sands projects because of their high costs. A new in situ project takes $80 a barrel to become profitable, according to the International Energy Agency. This month, eight new major oil sands projects remained unapproved, according to Rystad.
Still, IHS analyst Kevin Birn said he expects most of the oil sands influx to stem from facilities that have already been built, though he acknowledged technological advancements may make it cheaper to assemble a new project.
"The oil sands has always been a story of innovation and it is too soon to rule out the potential for technology to change the game in the oil sands," Birn said.
This story originally appeared in the Houston Chronicle, an Energy Voice content partner.  For more click here.
Recommended for you

Historic oil glut amassed during pandemic almost gone