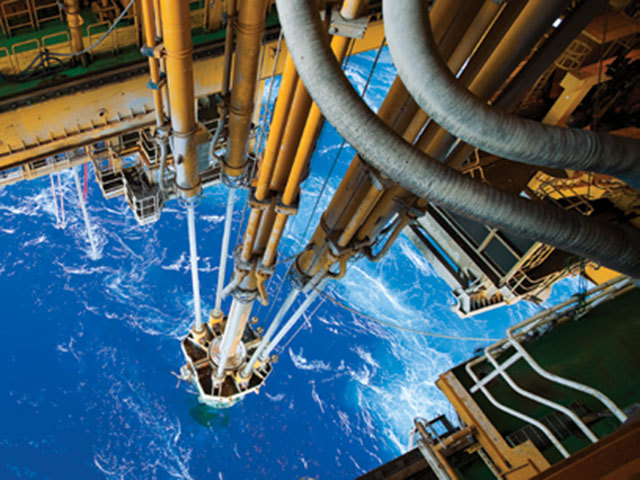 Ophir Energy has signed a new $250million loan secured against the Group's producing assets in south-east Asia.
On top of the Reserve Based Lending Facility (RBL), a further $100million is available on an uncommitted basis.
The RBL matures in 2024 and replaces Ophir's existing facility which matures in 2019.
The facility has been provided by Australia and New Zealand Banking Group Limited, BNP Paribas, Commonwealth Bank of Australia, Crédit Agricole, HSBC, Société Générale and Standard Chartered.
Ophir chief finance officer Tony Rouse said: "We are pleased to have the continued support from our key relationship banks and to welcome new lenders into the facility.
"The combination of existing cash, this credit facility and cash flows from operations will provide the capital for Ophir to continue to invest to maximise the cash generation of its production and development portfolio."
Recommended for you

Borr Drilling to make $250m common shares up for grabs