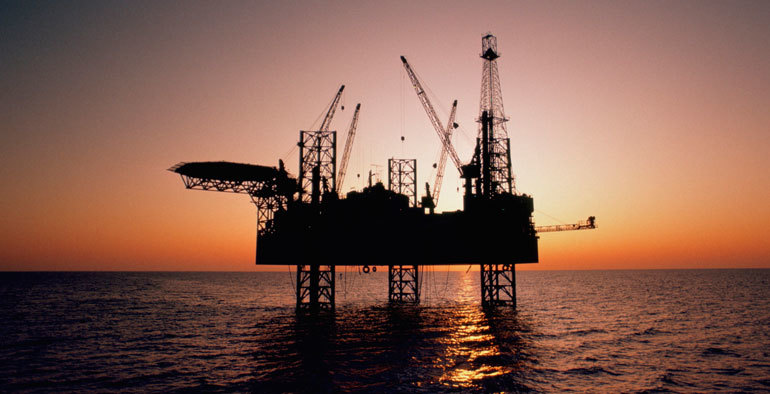 Political risk must not undermine the "essential need" to provide reliable energy in a way that keeps emissions and prices down.
This is the message today from the Energy Institute (EI) after its latest "barometer" survey among industry professionals.
EI gauged key concerns facing those working in the energy sector and aims to send "a number of clear messages" to the new UK Government as it develops its industrial strategy and negotiates Brexit.
It also surveyed views on recent topical issues including US president Donald Trump's decision to pull America out of the Paris Agreement and price control proposals contained in UK general election manifestos.
Jim Skea, EI president, said: "The call for a predictable, no-surprises policy environment is reinforced in the 2017 energy barometer with clear advice to those negotiating Brexit.
"Workforce availability and the smooth transition of energy and climate change laws need to be priorities.
"The barometer also reflects the need for ministers to bring forward a credible clean growth plan to demonstrate how they intend to course-correct the UK's emission reduction efforts.
"On the basis of current policies, the fifth carbon budget is seen by energy professionals as elusive."
EI vice-president and former National Grid chief executive Steve Holliday added: "The stakes are high for the UK's energy economy.
"The potential is there for significant industrial benefit and emission reduction at least cost to consumers and taxpayers, but sound policy-making should not be drowned out by Brexit or other political upheavals.
"Energy professionals' advice could not be stronger on putting energy efficiency at the heart of the government's strategy.
"The benefits of energy efficiency stack up for emission reduction, energy security, industrial growth and affordability."
Recommended for you

Electrification could trim 87% off North Sea platform emissions, studies find