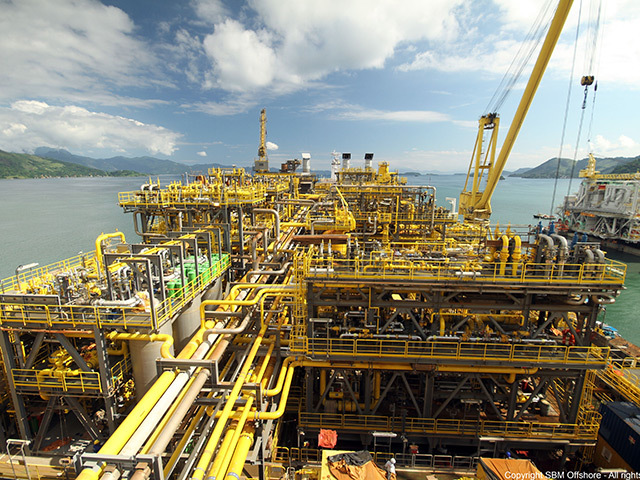 Dutch firm SBM Offshore and Spanish energy giant Repsol will share the proceeds of a $247 million pay-out from insurers.
The payment, in relation to the Yme offshore project in Norway, which ran into difficulties, is said to have been resolved with three quarters of the companies who supplied $500 million worth of insurance.
The recent settlement with insurers should be finalised in the coming weeks.
In 2014, the Dutch oil industry services company initially filed a claim for $1.28billion in relation to all insurers. This initial pay-out from their primary group will come as positive news as they look to the second tier of insurance claims.
Repsol and SBM will share the recent settlement equally, less legal fees, as per a 2013 agreement.
SBM was beset by technical difficulties while completing the construction of the Yme platform for Talisman Energy.
The rig had to be evacuated in 2012 amid safety concerns.
The Pioneering Spirit vessel removed the platform from the North Sea last year and took it to Lutelandet's Yard in Norway for scrapping.