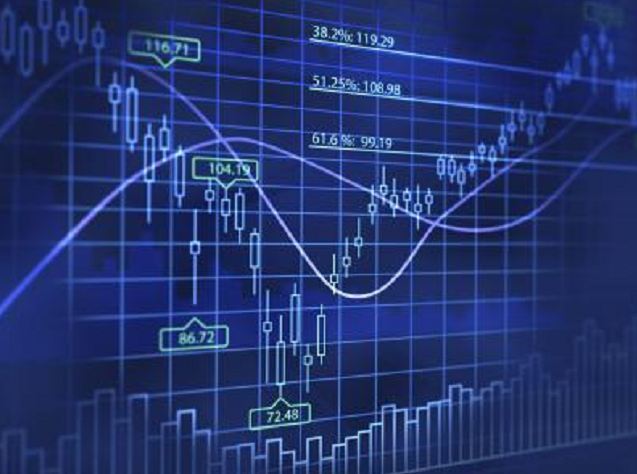 The joint venture created by Centrica E&P's link-up with Bayerngas Norge could open the door to further M&A activity, an industry analyst has said.
John Musk of RBC Capital Markets said there was an "opportunity for other E&P players in the market to also join" the JV once the deal goes through.
Centrica said the transaction, which is expected to close in the fourth quarter of 2017, would create a joint venture with 2017 production in the range 50-55mmboe from 27 producing fields.
Mr Musk said news of the combination would be welcomed by Centrica's shareholders.
He said it fitted in with Centrica's strategy of shifting away from its asset businesses in favour of its customer-facing divisions.
Mr Musk said Centrica, which has a largely mature E&P portfolio, would benefit from Bayerngas's early life-cycle assets.
"This means Centrica will increase its reserves and production ratio and reduce its net decommissioning liabilities," he said.
He added: "This move will create a separate and focused E&P operation and there is an opportunity for other E&P players in the market to also join this JV.
"Ultimately, post around two years of restrictions in ownership changes, as management noted, there is potential for an IPO of the newly created business which will continue CNA's journey towards a downstream customer focused energy and services provider."
Centrica's shares were up 0.58% to £2.07 as of noon today.
Recommended for you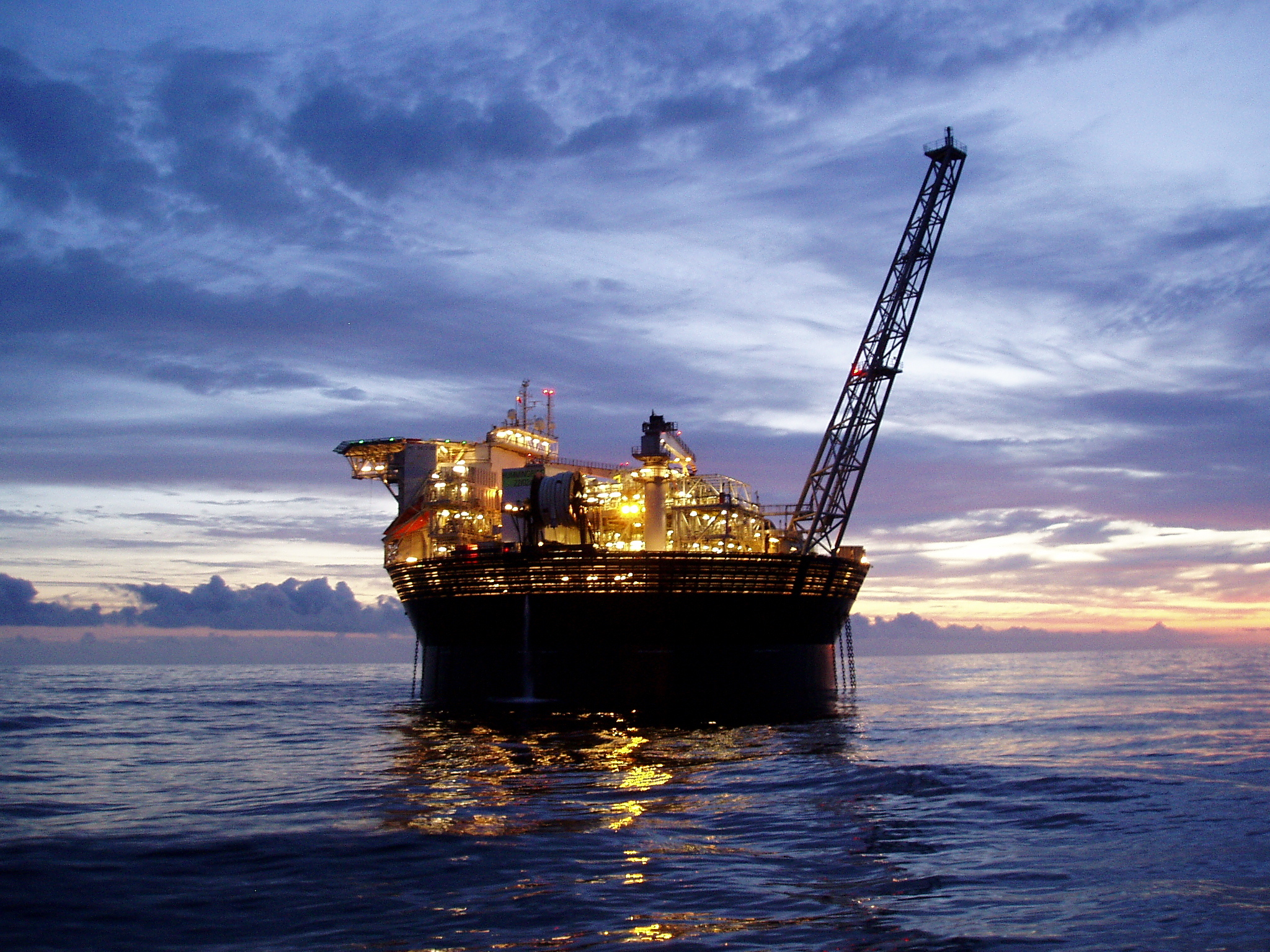 Centrica 'simplifying' Spirit Energy sales process