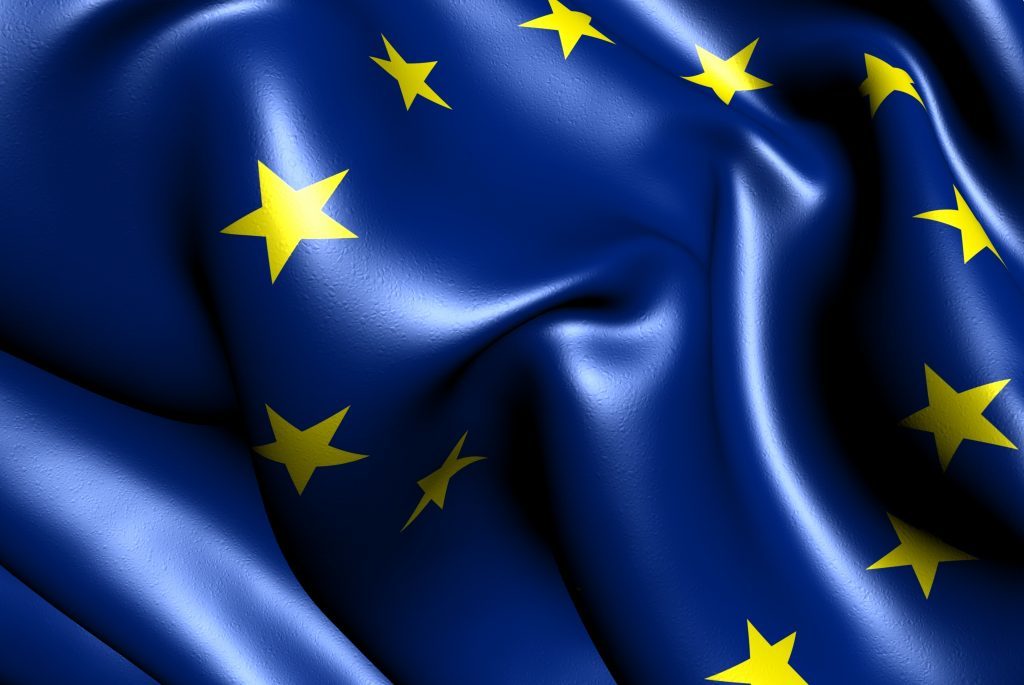 The Bank of England has been asked to reveal how City firms are preparing for a cliff-edge Brexit, in one of Nicky Morgan's first moves as Treasury Select Committee chairman.
The MP has written to the chief executive of the Prudential Regulation Authority (PRA), Sam Woods, calling for a summary of company contingency plans and details on whether those plans pose a threat to financial stability.
It comes after the PRA asked all banks and financial firms with cross-border activities between the UK and the EU, including subsidiaries of US investment banks based in London, to detail preparations for all scenarios in the Brexit negotiations, including a "no deal" outcome.
Firms were expected to respond by July 14.
In a letter dated July 24, Ms Morgan asked for details about the "nature and timing" of the actions firms are prepared to take in the case of a no deal scenario, and what influence their organisational structure, or the type business they conduct, has on those plans.
She has also asked whether firms are waiting for details of their competitors' plans before embarking on their own, and if the simultaneous execution of those contingency plans might pose a "material risk" to financial stability.
"Based on the information the PRA has collected, I have asked Sam Woods about how banks and insurers will respond as the Brexit deadline approaches, and the key risks of a 'no deal' scenario," Ms Morgan explained.
"I have also asked Mr Woods for his views on the desirability and design of a transitional arrangement with the EU, to provide more time to negotiate and prepare for a new UK-EU economic relationship."
The MP, who was a prominent Remain supporter during the referendum, said the "cliff edge" facing businesses at the Brexit negotiation deadline in spring 2019 is a "cause for concern, particularly in the financial services sector".
She said: "Getting these arrangements right will be crucial for ensuring that the City retains its pre-eminence as a global financial centre, and to protect the economy and jobs as the UK leaves the EU."
Ms Morgan has requested a response from Mr Woods by August 2.
It is one of the first major moves taken by the new chair of the Treasury Select Committee since she was elected to the role earlier this month.
Ms Morgan, who has repeatedly clashed with Theresa May since she was axed from the Cabinet, snagged the role amid tough competition from five other Tory MPs including Brexiteer Jacob Rees-Mogg.
The former education secretary replaced long-running chairman Andrew Tyrie, who stood down as an MP at the general election.