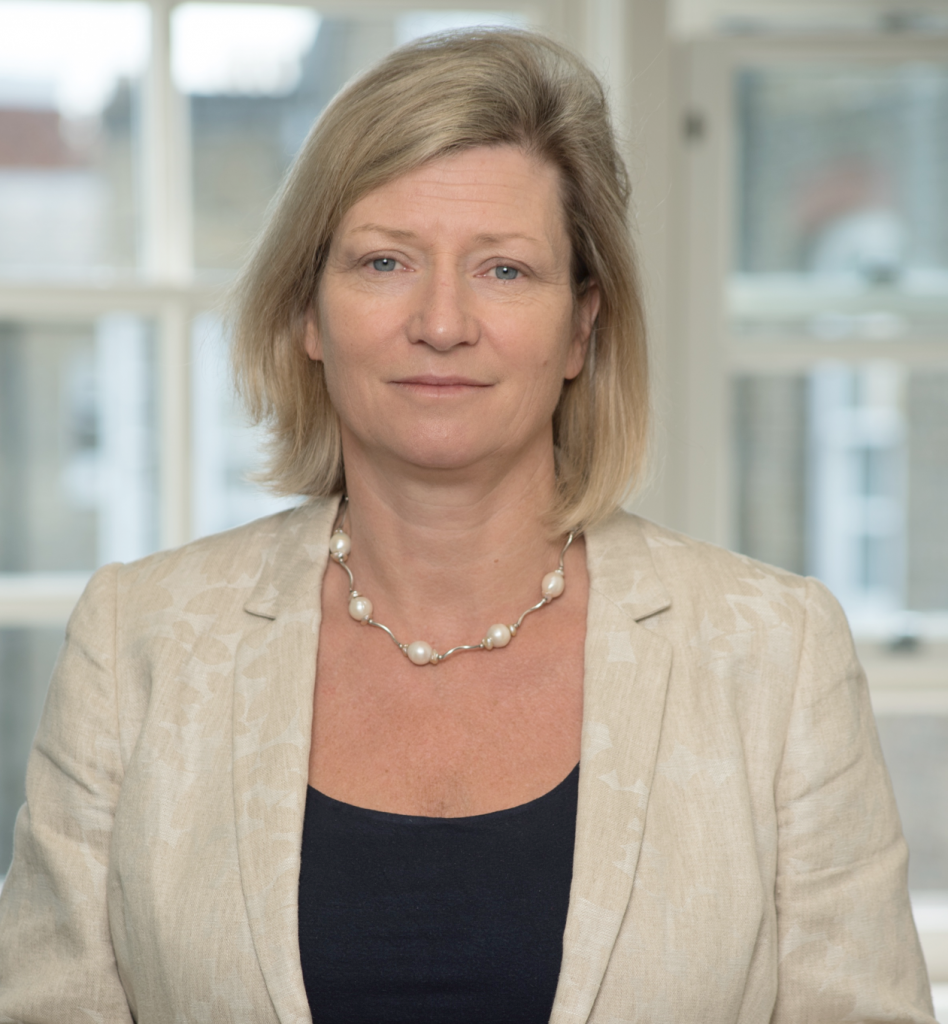 Echo Energy said today that a new investor syndicate had bought 21.9million shares in the South-America focused upstream gas company.
Echo said Brandon Hill, the seller of the shares, had agreed to waive a lock-in arrangement between the two parties.
Brandon Hill was instrumental in Echo's recapitalisation earlier this year, London-listed Echo said.
Echo's shares were up by more than 9% in early trading.
Echo also published its first half results today, revealing a widening of first half pre-tax losses to £1.65million from £300,000 last year.
The London-headquartered explorer has no revenues to report, as yet.
Echo chief executive Fiona MacAulay said the business had taken its first steps on the way to becoming a mid-cap E&P company.
In June, Echo signed an agreement with Pluspetrol, giving it an opportunity to secure an 80% operated interest in the Huayco block in Southern Bolivia.
It then signed a technical evaluation agreement with Pluspetrol and Bolivian national oil company YPFB over the Rio Salado block, which surrounds Huayco and contains an extension of the previously identified structure.
Ms MacAulay said: "The coming months will see our new management team add more assets to the portfolio, continue to develop our regional partnerships and assess merits of a number of opportunities across the Latin America region where we will be focused on delivering access to high value assets based on rigorous technical and commercial analysis.
"We are technically driven but nimble and opportunistic and believe that the E&P cycle is at a low point that will enable us to build a portfolio across the region whilst benefiting from what we expect will be improving markets and business environment."