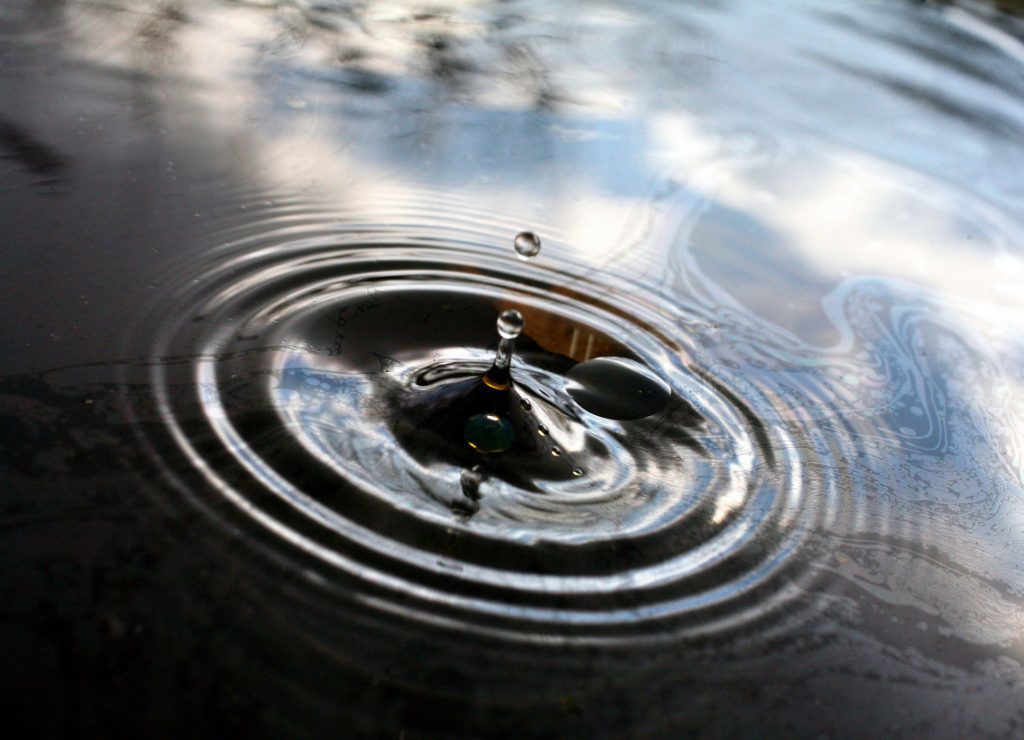 Oil declined following a report that Kurdish forces agreed to withdraw from areas the Iraqi army is reclaiming, easing tension in the crude-rich region.
Futures dropped as much as 1.3 percent in New York after earlier surpassing $52 a barrel. The Kurdish Peshmerga agreed to return to 2003 Iraq borders, Sky News Arabia reported, without saying how it obtained the information. Iraq earlier called for cooperation to keep exports in the northern part of the country flowing after the government regained control of oil fields and energy facilities in Kirkuk. Its control of the sites will allow for more investment and will enhance exports, according to the Oil Ministry.
"This is a pretty strong indicator that the conflict is not going to continue, that some of the temporary loss of production is going to come back," James Williams, president of London, Arkansas-based energy researcher WTRG Economics, said by telephone. "It's certainly in Iraq's interest to keep the Kirkuk-area oil fields going and with the retreat to the border, they really don't have much more argument against it."
Crude has held above $50 a barrel in New York for the past week. While Iraq's government is clashing with Kurdish forces, both sides have an incentive to keep oil flowing due to low production costs and high revenue, Goldman Sachs Group. Inc. said.
West Texas Intermediate crude for November delivery dropped 58 cents to $51.29 a barrel at 11:43 a.m. on the New York Mercantile Exchange. Total volume traded was about 10 percent below the 100-day average.
Brent for December settlement fell 56 cents to $57.26 a barrel on the London-based ICE Futures Europe exchange. The global benchmark crude traded at a premium of $5.71 to WTI for the same month.
Kurdish Oil Flow
Kurdish company KAR Group had stopped pumping crude at the Avana and Bai Hassan fields in Kirkuk after technicians failed to report for work and security guards left amid fighting, an official at the central government-run North Oil Co. said Monday.
The Iraqi and Kurdish oil flow to the Turkish port of Ceyhan declined in the past 24 hours, according to a port agent report Tuesday. The port has received 510,000 barrels of crude in the past day from Northern Iraq, compared with a flow of 650,000 barrels in the prior 24 hours.
Still, the Suezmax Minerva Georgia completed loading on Monday at Ceyhan, while four other tankers are waiting to take on Kurdish crude, according to shipping agent reports and tanker-tracking data compiled by Bloomberg.
"The anxieties over the Iraq and Kurdistan situation are rapidly easing," said John Kilduff, a partner at Again Capital LLC, a New York-based hedge fund, in a telephone interview. "The risk premium that had gotten built into prices from what looked to be a significant battle brewing is coming right back out, because there was no battle."
Focus will now turn to U.S. inventory data, with a Bloomberg survey showing that U.S. oil inventories probably fell by 3.25 million barrels last week, while gasoline stockpiles likely rose by 1.05 million barrels.
The industry-funded American Petroleum Institute will release its inventory data later on Tuesday, while the Energy Information Administration is scheduled to disclose its tallies on Wednesday.
Other oil-market news:
An oil spill in the Gulf of Mexico last week may be the largest in the U.S. since the 2010 blowout at BP Plc's Macondo well that sank the Deepwater Horizon rig. The U.K. North Sea is set to have more oil-exploration projects sanctioned this year than at any time since crude prices started to dive in 2014.
Recommended for you
X

Statoil investigating fire on Mariner A platform