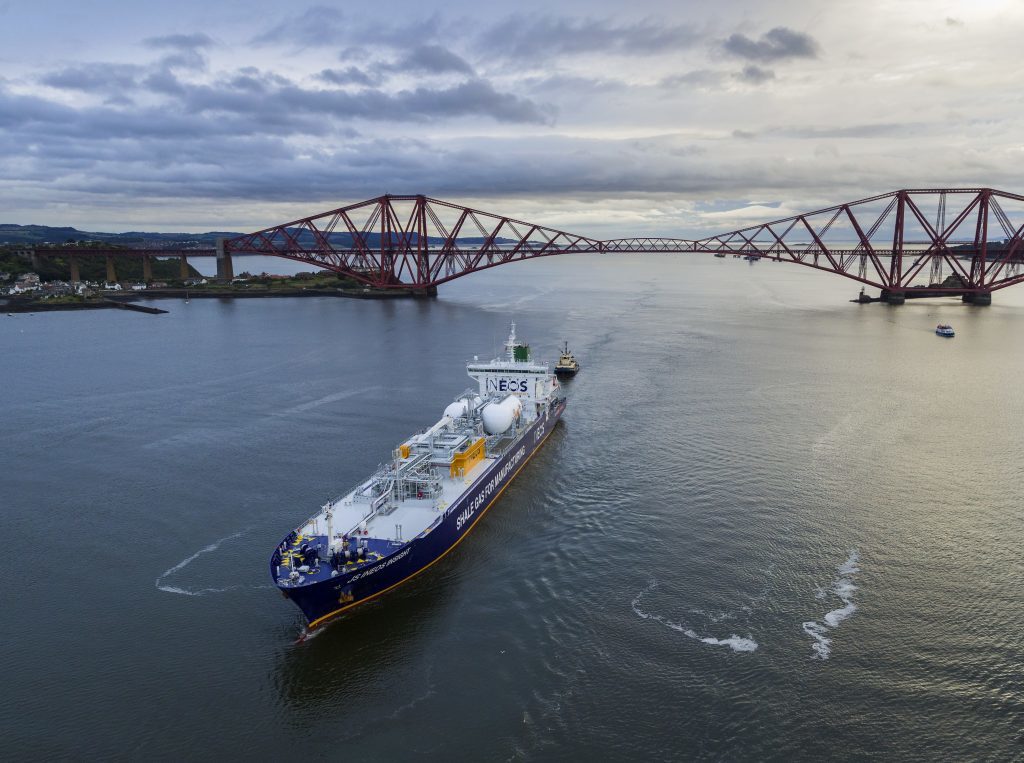 Petrochemicals giant INEOS has been hit with a €50million hangover from Hurricane Harvey affecting US operations.
The company said in its third quarter trading statement that the tropical storm had a "significant impact".
Amongst the hardest hit areas was the group's olefins and polyolefins (O&P) North America segment where production was lost.
All of the plants are now back to full operations with the exception of one train at the Nitriles plant in Green Lake, Texas and an High-density polyethylene (HDPE) unit at Cedar Bayou, Texas.
Overall INEOS reported that earnings before interest, tax, depreciation and amortization for the third quarter of 2017 was €577 million, compared to €647 million for Q3, 2016.