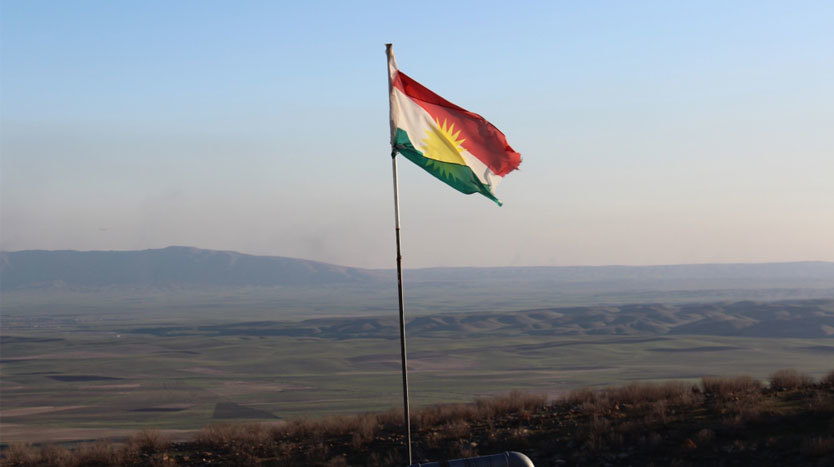 A surge in crude prices faded as Iraq sought to restore flows from fields in a disputed region after violence had curbed output in OPEC's second-biggest producer.
Futures fell 0.9 percent in London, further eroding the gain of 3.4 percent from last Friday through Wednesday as tensions flared in the Kirkuk province. Engineers were said to be working to replace equipment missing from fields in the region that Iraqi government troops recaptured this week from Kurdish forces. U.S. government data published Wednesday has deepened the slide, showing gasoline stockpiles rose for a fourth week while distillates expanded for the first time since August.
While oil investors are grappling with geopolitical risks, the potential impact of tensions in the Middle East is uncertain, Goldman Sachs Group Inc. said Tuesday. While the conflict between Iraq's central government and the semi-autonomous Kurds cut crude flows through a Turkish pipeline, the disruption may be short lived. Meanwhile, OPEC sent its strongest signal yet that its output cuts will be extended until the end of 2018.
"It's most likely in Iraqi interest to get the oil flowing as soon as possible," said Michael Poulsen, an analyst at Global Risk Management Ltd.
Brent for December settlement was at $56.69 a barrel on the London-based ICE Futures Europe exchange, down 54 cents, at 10:53 a.m. London time. The contract slumped 1.6 percent to $57.23 on Thursday, after climbing to a three-week high in the previous session. The global benchmark crude traded at a premium of $5.82 to December West Texas Intermediate.
WTI crude for November delivery, which expires Friday, was down 54 cents at $50.75 a barrel on the New York Mercantile Exchange. Total volume was about 3 percent below the 100-day average. The more-actively traded December contract slipped 57 cents to $50.94.
Export Stoppage
The flow rate through the pipeline from Kurdish region to the Turkish port of Ceyhan was about 200,000 barrels a day, according to a port agent report. That was unchanged from Thursday, but down from about 600,000 barrels a day before the conflict began.
Negotiations to prepare for OPEC's Nov. 30 meeting are taking their lead from Russian President Vladimir Putin's tentative backing for a further nine months of curbs, the group's Secretary-General Mohammad Barkindo said at the Oil & Money conference on Thursday. The comments signal not only the growing chance of an extension of the cuts, but also how far Russia and Saudi Arabia are working together to lift oil prices.
U.S. gasoline inventories expanded by 908,000 barrels last week, while distillate supplies climbed by 528,000 barrels to 134.5 million barrels, according to the Energy Information Administration. Crude stockpiles declined for a fourth week, down by 5.731 million barrels to 456.5 million barrels, the data showed.
Other oil-market news:
Chevron Corp. is temporarily halting oil exploration in Iraq's Kurdish region. In the options market, investors may be losing faith in a sustained rally, paying the most since June for puts, which offer protection against a drop in prices, versus calls, which gain value as prices rise.
Recommended for you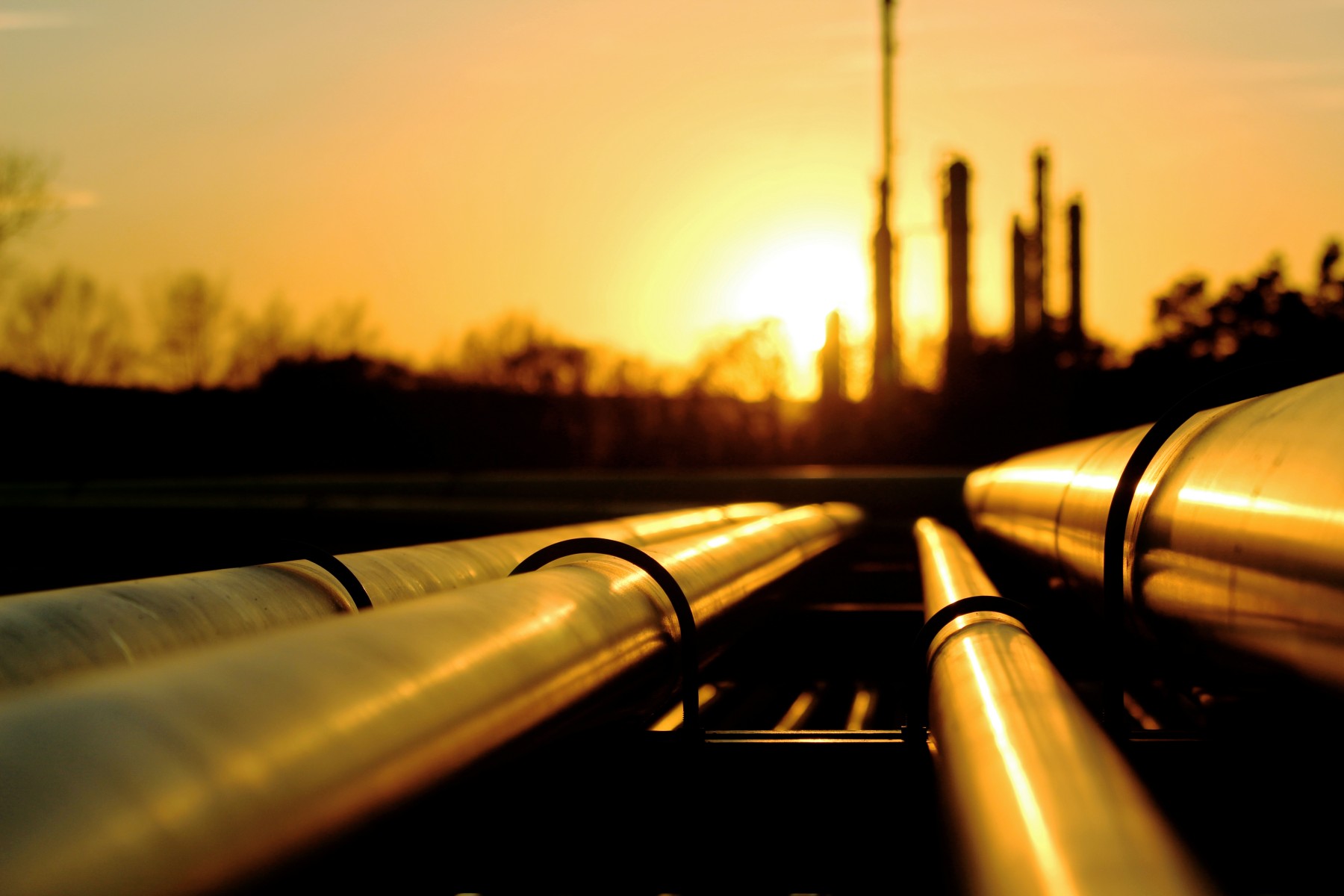 Oil declines for a second session with focus on Fed stimulus