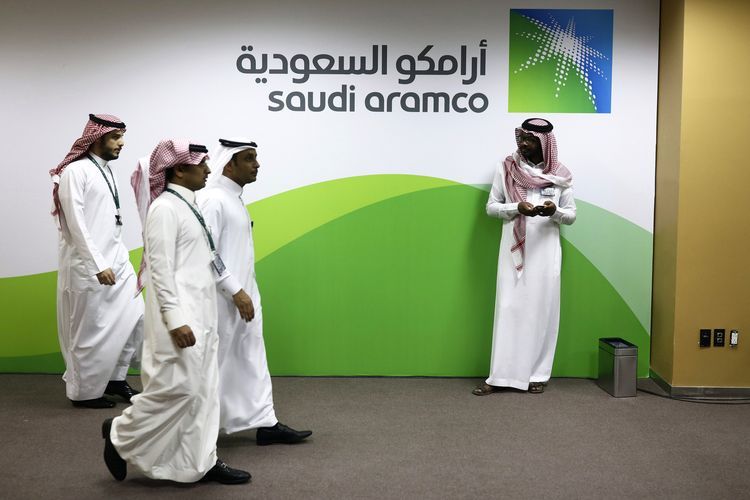 The head of Saudi Aramco has said the firm's initial public offering will go ahead this year and that the venue will be revealed "in due course", according to a news report.
Aramco CEO Amin Nasser told CNBC: "We have always said that we will be listing in 2018, and to be more specific, in the second half of 2018.
"The IPO is on track. The listing venue will be discussed and shared in due course."
Mr Nasser also said all possible venues for the listing were still being considered.
"All of that analysis is being reviewed in detail … to make a decision at a certain stage, and we're not going to be pushed, you know, by a journalist saying this needs to be talked about or not," was cited as saying by Reuters.
Stock markets in China and London are among those understood to be trying to attract Aramco.
Recommended for you

Saipem teams up with Aramco for new national champion