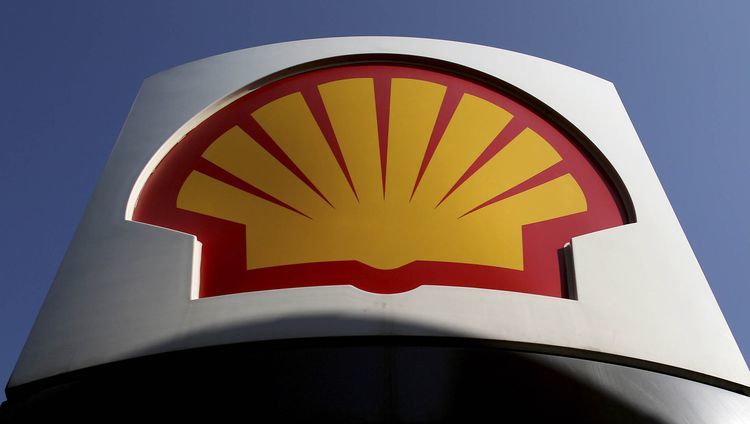 A combination of higher crude prices and cost cutting measures should add up to positive third quarter for Shell, an analyst has said.
Iain Armstrong of Brewin Dolphin said the oil major's results were likely to be steady, if unspectacular when they are published on Thursday.
He said the main plus-point for Shell could be its integrated gas business, as LNG demand has held up well.
The energy giant will release its latest financial update in the week after Brent crude prices climbed above $60 for the first time in two years.
Mr Armstrong said Shell might have some "catching up" to do on its $30billion divestment target for 2016-18.
"We've not heard about many disposals this quarter," he said. "They've said divestments worth $25billion have been completed, announced or are under way so they're quite far down the road, but only $8billion has made it onto the balance sheet."
Mr Armstrong said Shell's breakaway from the Motiva refinery joint venture with Saudi Aramco meant the firm's downstream performance should not be hit too hard by Harvey.
He also said early steps taken by Shell should mean that production from its Gulf of Mexico assets stays strong.
"Shell did a lot of pre-emptive work," he said. "They shut down their platforms quickly, then got people back offshore quickly, so there should not be a lot of lost production."
Mr Armstrong said Shell's downstream performance would be helped by better refinery margins, but offset by a difficult year-on-year comparison.
Operations at the company's Pernis refinery in the Netherlands were disrupted by a fire during the quarter, though the Pearl gas-to-liquids plant in Qatar was brought back online earlier this year.
Mr Armstrong also said investors would be watching with interest for any announcements on Shell's scrip dividends − dividend payments made in the form of additional shares rather than a cash payout.
He said: "The big thing people are looking out for is − when are they going to get rid of the scrip dividend? I don't think it will be this quarter − it's more likely to be in 2018."
Recommended for you

Baker Hughes posts pre-tax profits of $400m in 2021 results