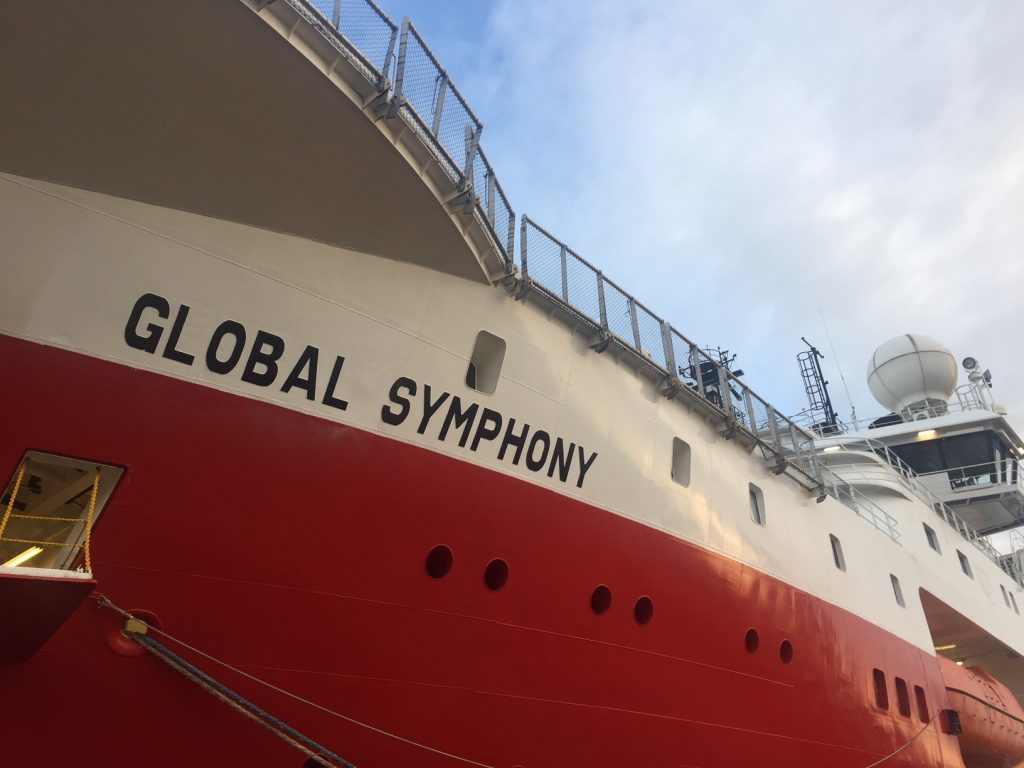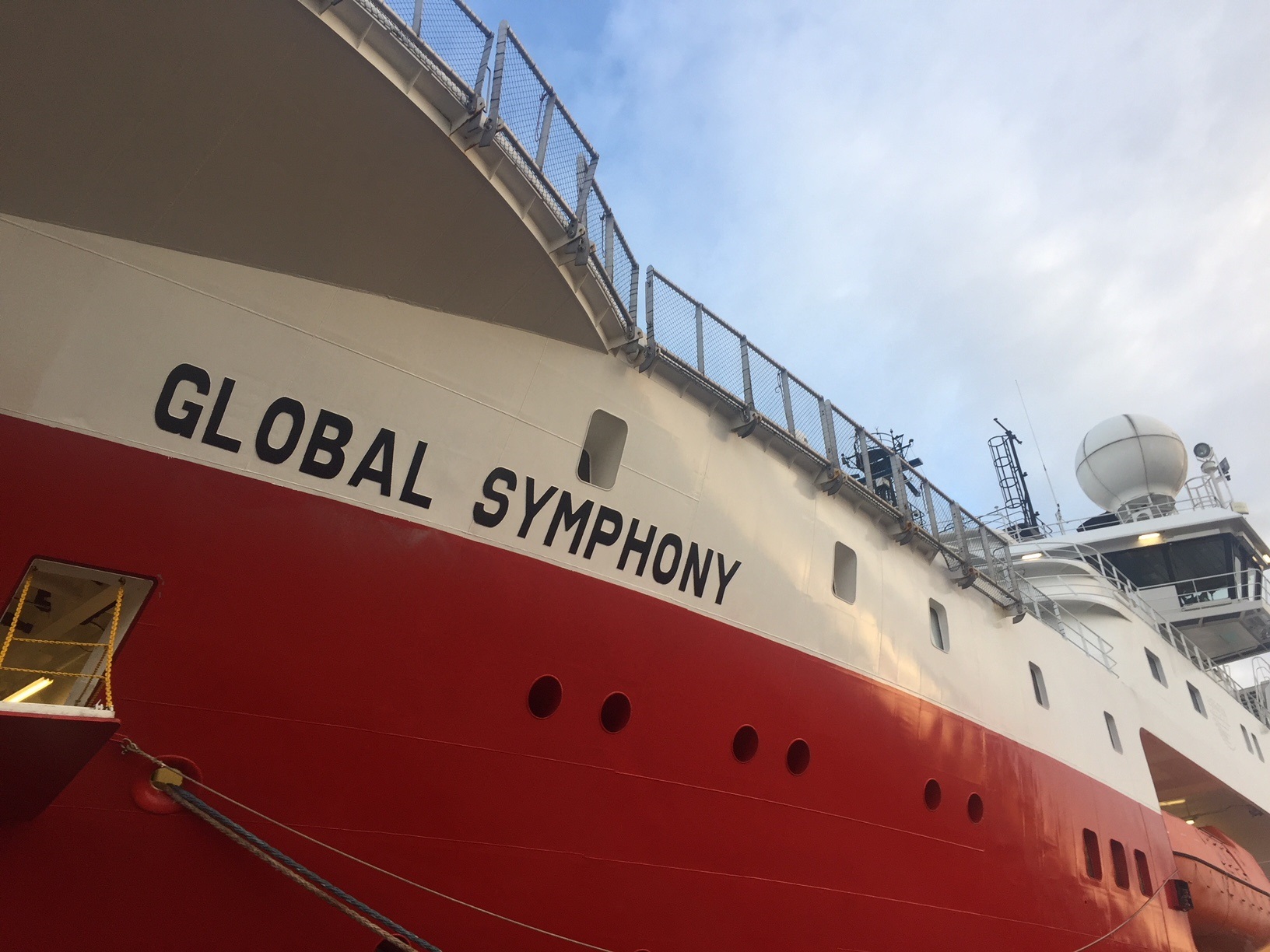 Global Marine Group (GMG), of Essex, has launched a new offshore division in Aberdeen in a further sign of growing confidence in the oil and gas industry.
The move comes just two months after the Chelmsford-based company completed the acquisition of Fugro's trenching and cable-lay services business in a deal worth more than £54million.
A 23-strong team previously employed by Fugro in Bridge of Don is now working from the same premises for GMG's new Global Offshore business.
GMG said its Global Offshore team had an "exemplary" track record in a variety of seabed conditions for major global companies such as Shell and BP, including the installation of more than 470 power cables.
Assets of the division include the Global Symphony, a purpose-built inspection, maintenance and repair/remotely operated vehicle (ROV) support vessel, designed for deepwater remote intervention, renewables, construction and survey markets. Global Offshore also has its own ROVs and access to GMG's diverse fleet, including four specialist cable installation and repair boats, four maintenance vessels and 16 crew transport ships.
The division is led by managing director Mike Daniel, who has more than 35 years' experience in the oil & gas and renewable-energy sectors. Having previously worked at UDI, Rockwater, Stolt Offshore and Subocean Group,
Mr Daniel joined Fugro's subsea construction and installation team as a project manager in 2012 and went on to become a business line manager the next year.
GMG chief executive Ian Douglas said: "Adding industry leading and highly sought-after specialist trenching capabilities to our offering should create significant opportunities for our customers and for the entire Global Marine Group for years to come."
US-owned GMG now has three businesses: Global Marine, providing fibre optic cable solutions to the telecommunications industry; CWind, delivering power cable and asset management services to offshore renewables and utilities markets; and Global Offshore, focused on trenching and cable laying services to the oil and gas sector.