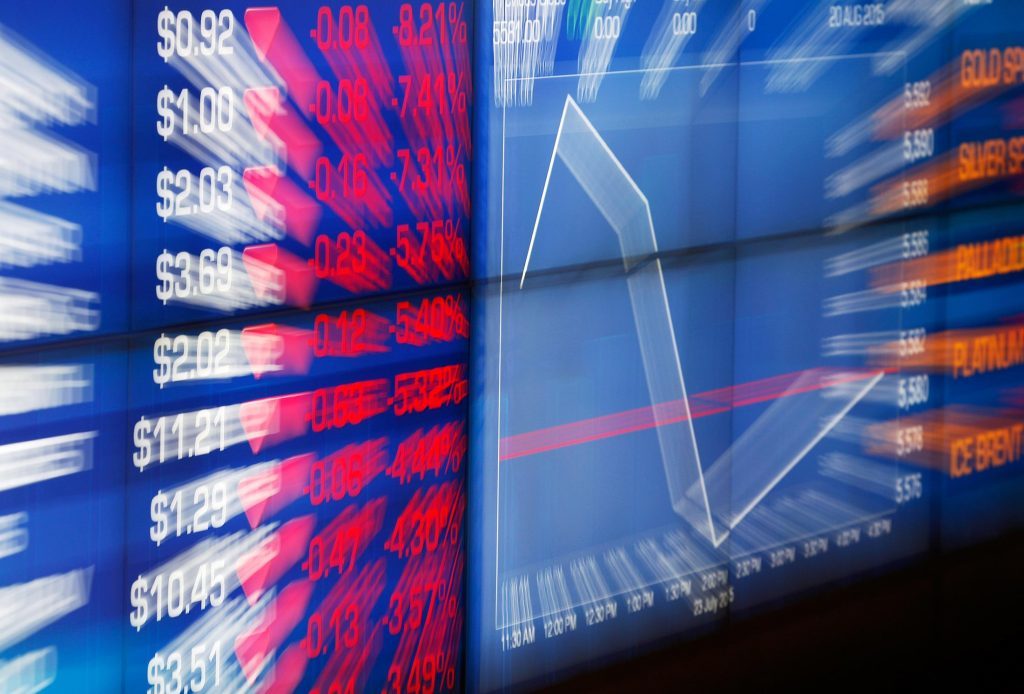 London's top-flight index finished on an all-time high for the second year in a row as surging mining stocks ensured a strong performance from the market.
The FTSE 100 closed up 64.89 points to a record 7,687.77, building on a stellar run thanks to a boost from London-listed commodity firms.
Rio Tinto and BHP Billiton lifted 84p to 3,942p and 23p to 1,464p respectively, as rising copper prices drove up demand.
Precious metal stocks were also in the ascendancy after the price of gold rose by 2.45 US dollars an ounce to 1,296.43 US dollars.
Mexican-based miner Fresnillo was among the biggest risers, climbing 39p to 1,429p, while Randgold Resources was up 150p to 7,410p.
Away from the top tier, the FTSE 250 Index also reached its highest level in history, closing 83.95 points higher at 20,726.26.
Richard Stone, chief executive of The Share Centre, said: "For the second year in a row the FTSE 100 has ended the year at an all-time high.
"Personal investors will have been relieved this year by a respite from the high volatility seen in the last couple of years.
"The level of volatility this year has been remarkably low by historical standards and this has perhaps meant fewer trading opportunities for those investors who trade more actively.
"Market commentators have expressed concerns about valuation levels for some time indicating a correction may be on the horizon.
"However, the market appears to be shrugging off any such concerns and continuing to go from strength to strength."
Across Europe, Germany's Dax was down 0.5% and the Cac 40 in France was 0.2% lower.
On the currency markets, the pound was racing ahead after the US dollar took a downward turn, with sterling up 0.6% versus the greenback at 1.35.
The UK currency was also marginally ahead against the euro, rising 0.2% at 1.126.
In oil, Brent crude lifted 0.2% to 66.34 US dollars a barrel after American refineries recorded an unexpected output fall.
Focusing on UK stocks, no-frills carrier Wizz Air soared 3% higher after sealing a deal with Airbus for 146 new aircraft that are valued in excess of 17.2 billion US dollars (£13 billion).
Shares were up 108p to 3,680p, with the agreement enabling the FTSE 250 firm to renew its existing fleet, provide additional capacity for further growth and offer lower fares.
The 72 A320neos and 74 A321neos have been purchased at a "significant discount" from the list price and Wizz Air will "retain flexibility in determining the most favourable method of financing" the fleet.
Recommended for you

FTSE boosted by energy stocks as oil prices spike