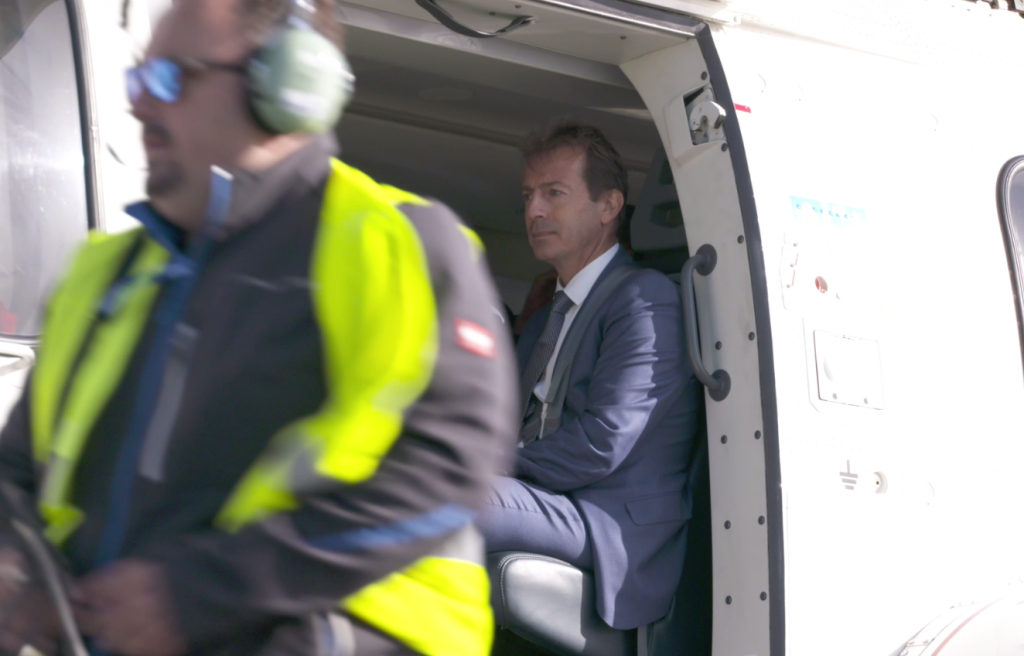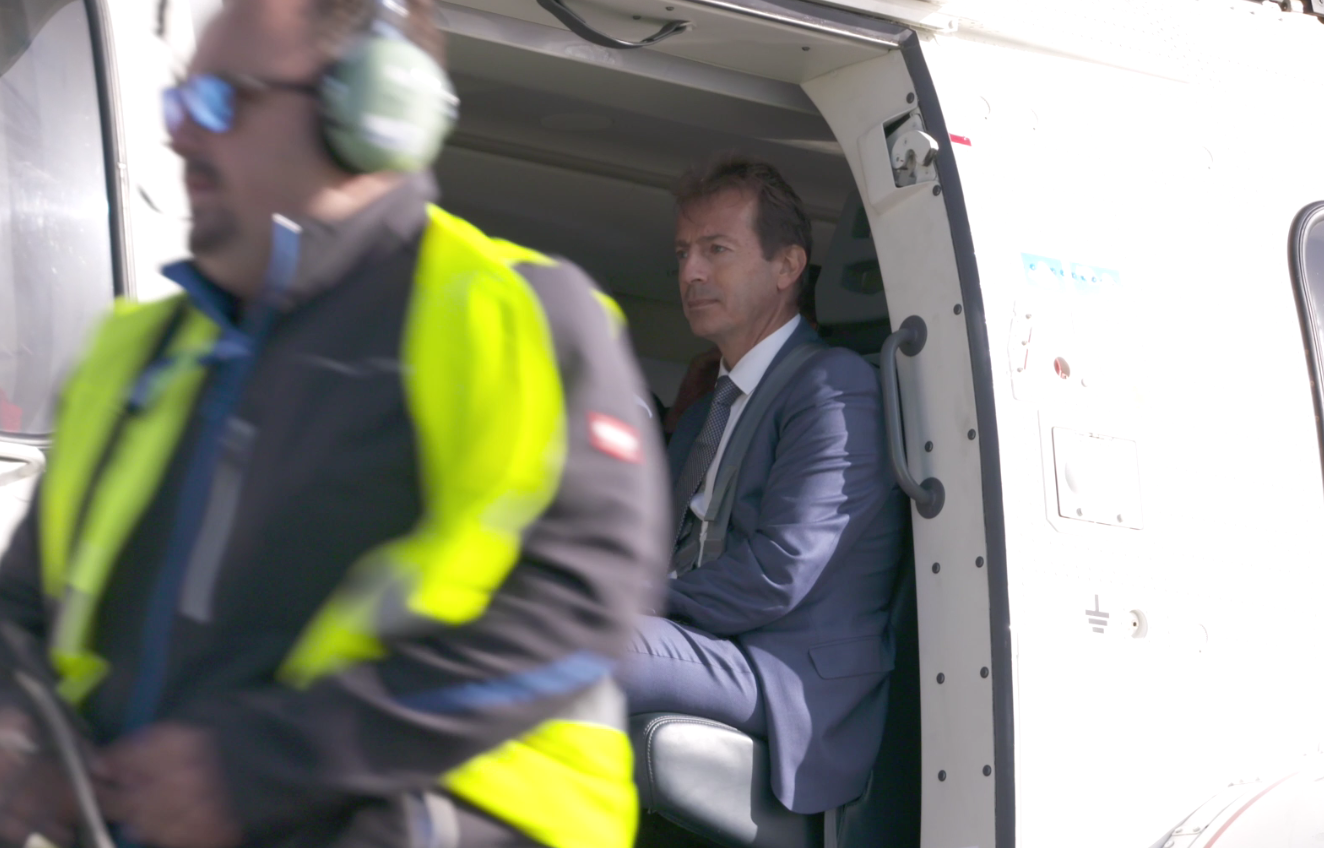 Airbus today hailed its "solid commercial performance in 2017″, after recording 54 Super Puma bookings.
The figure is significantly up from 2015's Super Puma order book of two and 2016's Super Puma order book of 23.
In total the firm made 409 helicopter deliveries in 2017, slightly down on the previous year's 418.
"We are now closing the first chapter of the company-wide transformation launched in 2014, which has allowed us to become stronger and leaner in a challenging market environment. Our 2017 results are a testimony to the great work done by our teams to transform our industrial operations, improve our products & services, while delivering an ambitious innovation roadmap to prepare the future of vertical flight", said Guillaume Faury, Airbus Helicopters chief executive officer.
"As we launch a second wave of company transformation this year, our main focus will be to speed up these efforts through increased digitalisation of our products, services and operations – for the benefit of our customers and the safety of our fleet."
Mr Faury made he headlines late last year after he arrived at a helicopter expo in a H225 aircraft, as a show of renewed faith in the model.
The aircraft was banned from flying in both the UK and Norway following a fatal crash in April 2016, which killed 13 people including Iain Stuart from Laurencekirk.
The Civil Aviation Authority cleared the choppers to fly again in July last year following an extensive safety overhaul by manufacturer Airbus.
However, several operators, including Statoil, said the all clear would not be enough to get the company to use the embattled aircraft again.