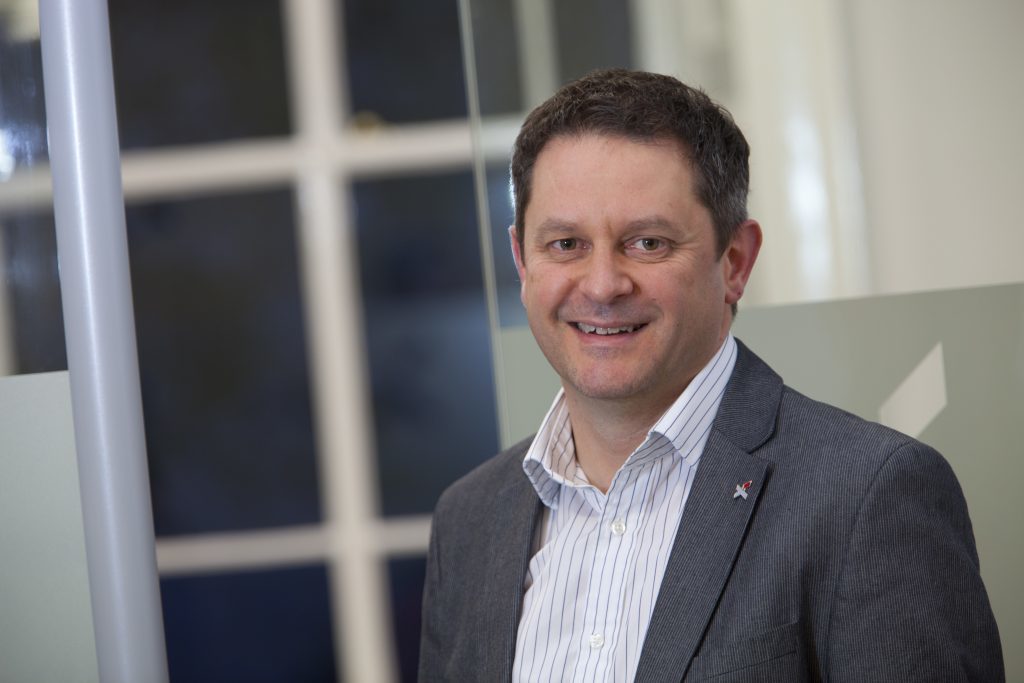 Xodus Group, the Aberdeen-based energy consultancy is now majority-owned by Subsea 7 following a deal struck between the two companies tonight.
Subsea 7, which is registered in Luxembourg but has its head office in London, has acquired 60% of the business, while existing shareholder Chiyoda Corporation, of Japan, keeps a 40% stake.
Yokohama-based Chiyoda snapped up a majority stake in Xodus five years ago.
Bosses at Xodus said the stake sale to Subsea 7, which was for an undisclosed sum, would boost the firm's capability, while the company would continue to operate independently.
Managing director Steve Swindell added: "We increased our engagement with Asian and Japanese E&P (exploration and production) clients after we welcomed Chiyoda as a shareholder in 2013.
"We are now excited to have Subsea 7 as a new shareholder to enhance the future development of Xodus.
"We have a robust plan in place for growing key areas of our business, and the confidence and backing of our joint shareholders will enable us to reach our ambitions, whilst maintaining our independence and multi-discipline expertise from subsurface to topsides.
"The confidence of our investors is an indication of the hard work and efforts achieved by the whole Xodus team during a particularly challenging time for the industry. We are looking forward to the further opportunities that 2018 will bring."
Subsea 7 chief executive Jean Cahuzac said: "This joint-venture further enhances our early engineering engagement in both oil and gas and offshore renewables.
"Through earlier engagement with our clients we can deliver more cost-effective results, introduce new technology, full life-cycle solutions and integrated services.
"We are committed to maintaining the independent role of Xodus, who will continue to deliver long term value for their clients."
Chiyoda president and chief executive Masaji Santo added: "Subsea 7's experience and scale in offshore energy services will enhance Xodus's capability and its global reach, which I believe will contribute strategic growth of Xodus and its value for Chiyoda as well."
Recommended for you

Subsea 7 to buy floating wind foundation developer Nautilus