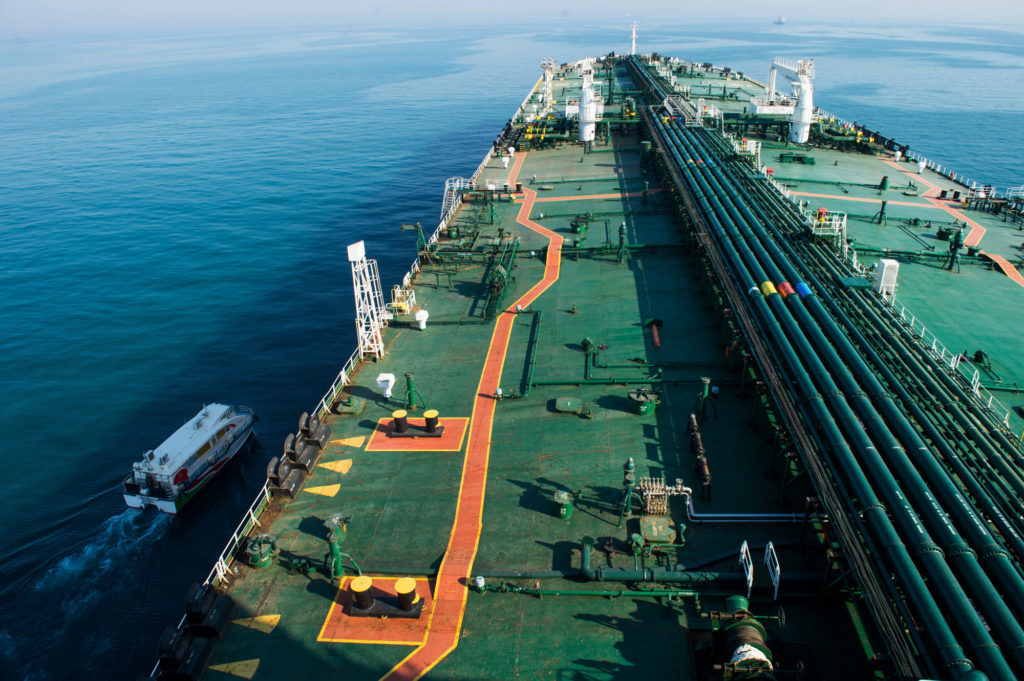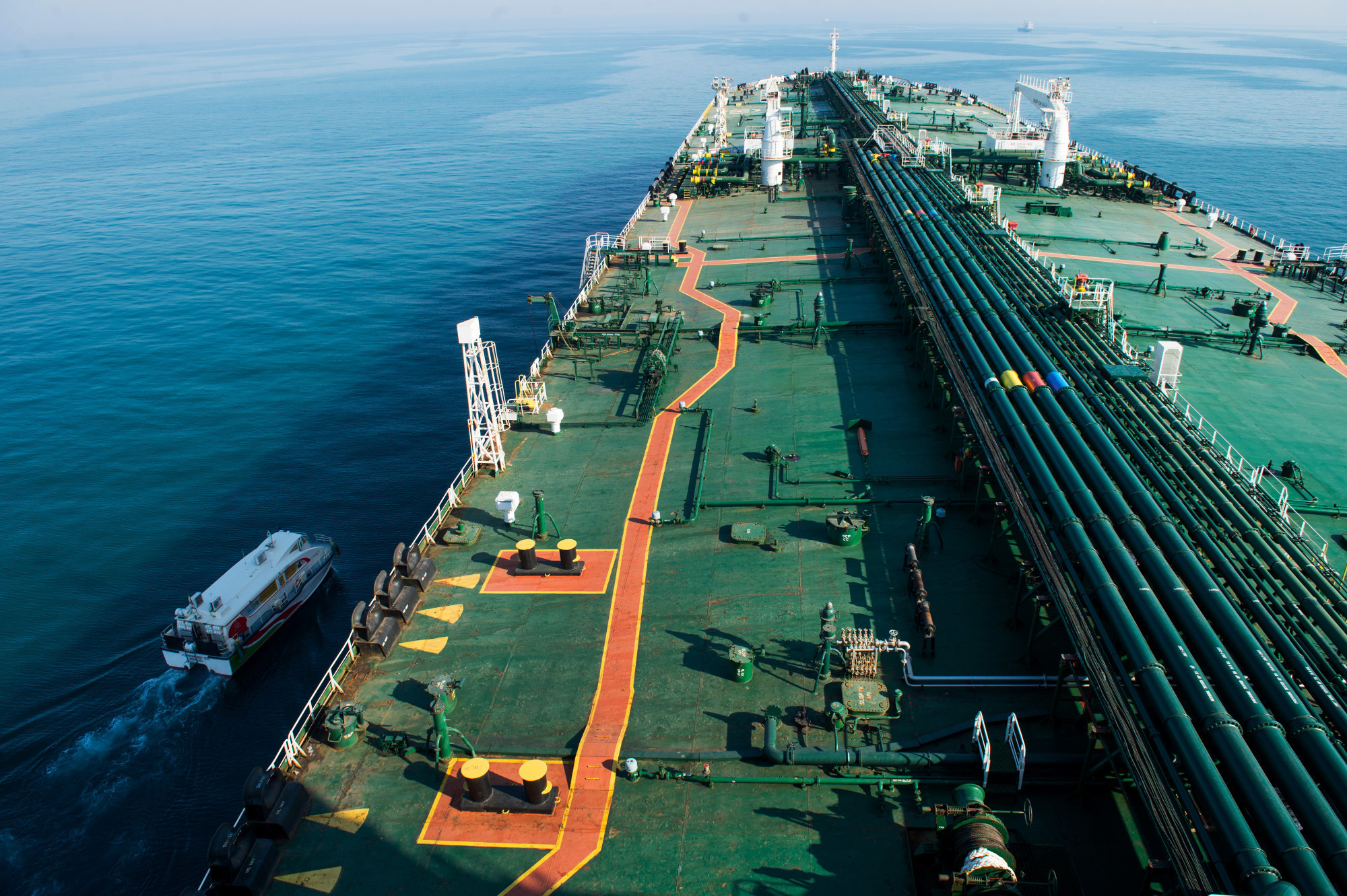 ran, faced with a possible restoration of U.S. sanctions, came out against higher oil prices, signaling a split with fellow OPEC member Saudi Arabia, which is showing a willingness to keep tightening crude markets.
A "suitable price" for crude is $60 to $65 a barrel, Amir Hossein Zamaninia, deputy oil minister for international and commercial affairs, said in an interview Sunday in Tehran. Oil Minister Bijan Namdar Zanganeh said earlier in the day that Iran supports "reasonable" oil prices and is not an advocate of costlier crude.
Brent crude futures surged above $75 a barrel to a three-year high on Monday as traders braced for the possible re-imposition of U.S. restrictions on Iran. The Persian Gulf country's regional arch-rival Saudi Arabia is said to want crude closer to $80 a barrel, in part to support a stake sale in state energy giant Aramco. The OPEC nations continue to clash in proxy conflicts from Syria to Yemen.
The Organization of Petroleum Exporting Countries will meet next month in Vienna. Together with allied producers, OPEC began reducing oil production last year in a drive to clear a global glut. The curbs have all but eliminated surplus oil inventories.. Even so, Saudi Arabia, the world's largest crude exporter, is urging fellow members to keep curtailing output.
The constant fluctuation in oil prices is destabilizing for future investment and security of supply, Zanganeh said. He made no mention of the multiparty nuclear accord that eased sanctions on Iran starting in January 2016, but he warned that the insertion of politics into the energy market will hurt producers and consumers alike.
"We strongly believe the oil market should not be political," Zanganeh said. "Political interference will disrupt the process of development and exchange in the market."
Renewed U.S. sanctions on Iran may disrupt more than the Gulf nation's oil exports. Iran holds the largest proven reserves of natural gas, and its gas and petrochemical industries have continued to grow since sanctions curbs were eased more than two years ago.
Recommended for you

IEA sees biggest China oil demand drop in over three decades