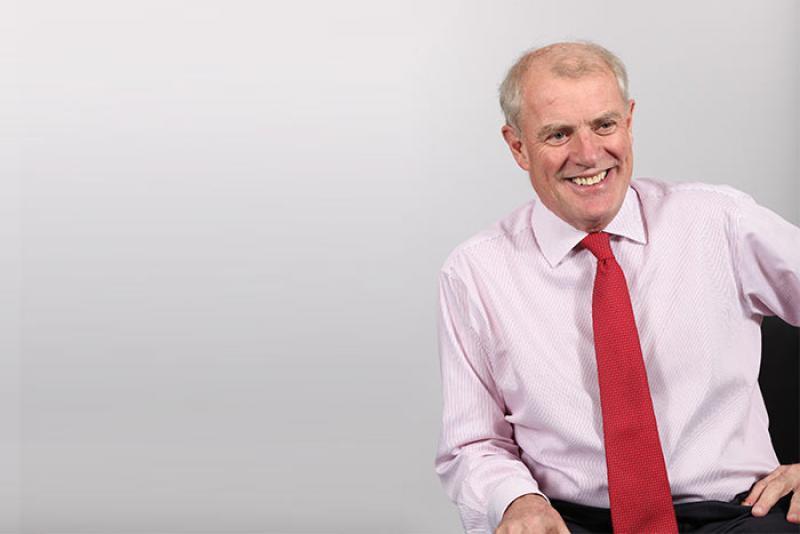 Premier Oil's entry to the FTSE 250 index later this month is a "positive" move for the exploration and production company, an analyst said today.
James Carmichael, analyst at Peel Hunt, said the development would increase the London-headquartered firm's exposure to investors.
Premier today announced that it would be joining the FTSE 250 on June 18, but did not provide further details.
The firm's shares were up by 4.31% to £1.16 as of 4pm.
It is currently on London's Main Market, which is described by the London Stock Exchange (LSE) as a flagship for larger, more established companies.
The FTSE 250 Index consists of the 101st to the 350th largest companies listed on the LSE.
Recent successes for Premier Oil include production start-up from the North Sea Catcher field in December.
Last month, Premier Oil said Catcher had started to produce more than 60,000 barrels per day (bpd), boosting its hopes of generating "significant free cash flow" in the second half of 2018 .
Premier Oil also completed a refinancing of its debts last year.
Mr Carmichael said: "Moving up to the FTSE 250 should be positive for Premier as it will increase interest from tracker funds and also institutional investors.
"The recent strong share price performance is clearly helped by the benefit of higher oil prices on Premier's financial outlook, but also continued operational delivery."
Recommended for you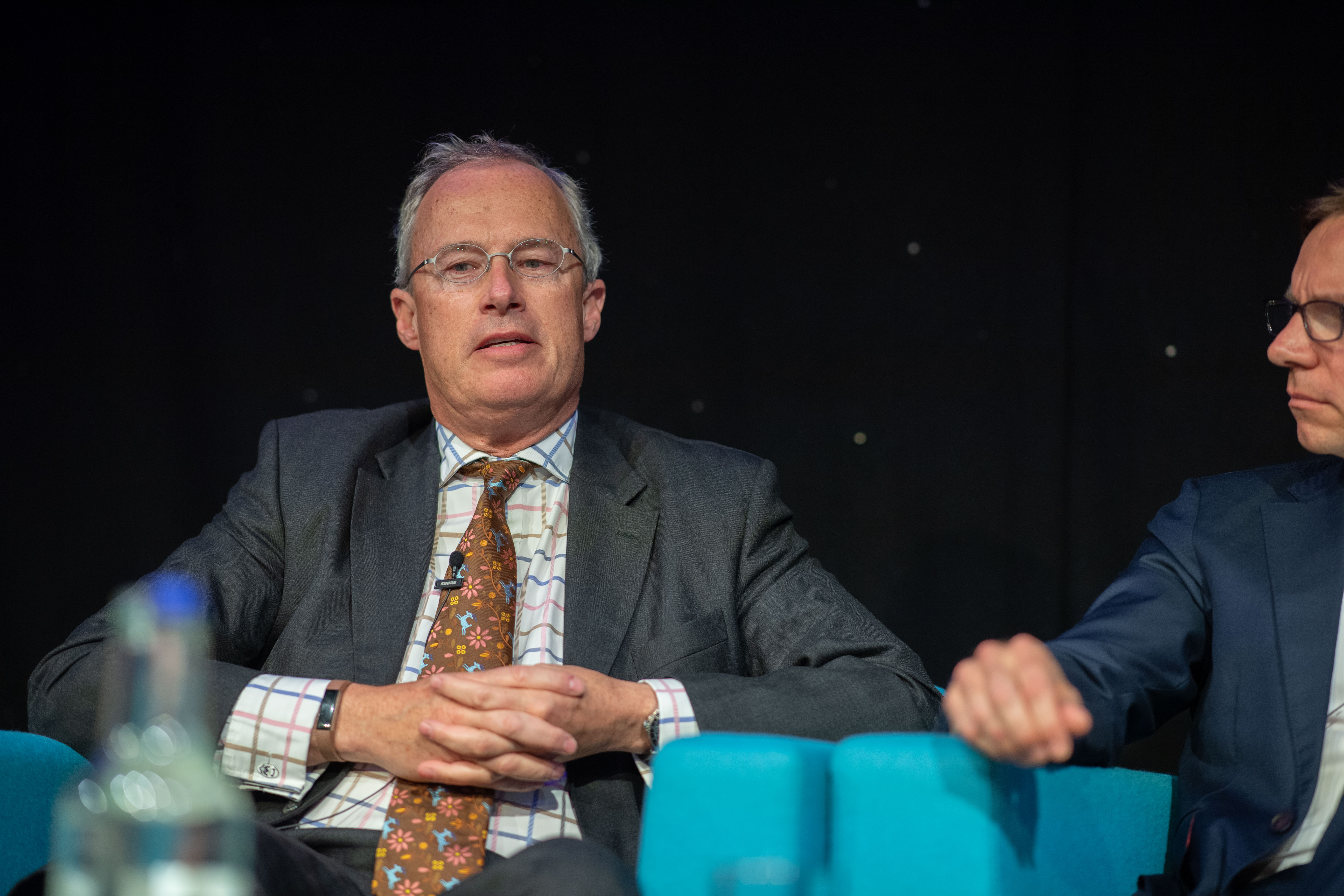 Former Premier Oil UK boss Robin Allan joins Hurricane Energy