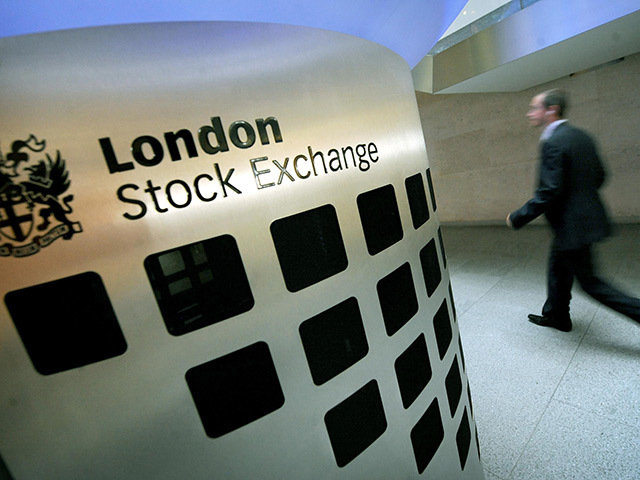 Oil firm Trinity Exploration and Production has conditionally raised £13.7 million through the placement of new shares.
Trinity, which operates a number of licences in Trinidad and Tobago, said it would use the cash to accelerate its onshore drilling programme, positioning the company to grow production by more than 10% year-on-year. 
Part of the proceeds will be used to pay off debts accumulated by the San Fernando-headquartered business, whose finances were restructured last year.
But shares plunged 22.25% to 16.25p in early trading on the London Stock Exchange.
Trinity's executive chairman is Bruce Dingwall, who co-founded and was chief executive of Aberdeen firm Venture Production, which was acquired by Centrica.
Mr Dingwall said: "This oversubscribed fundraising is a pivotal moment for the company. Having focused on low cost production and growth opportunities following the restructuring of our balance sheet in early 2017, this will enable the company to effect a step-change in production and development opportunities.
"The fact that we will be debt free and in a position to further develop our significant asset base means that we will be able to deliver further value and increased operating earnings to our shareholders.
"We are delighted with the strong support from existing and new shareholders and are focused on delivering on our key objectives. Our accelerated onshore drilling programme and production is geared towards underpinning self-financing operations in the years ahead and we very much look forward to building on the strong momentum achieved to date."
Recommended for you

After tough years, UK offshore services sector looks to brighter future