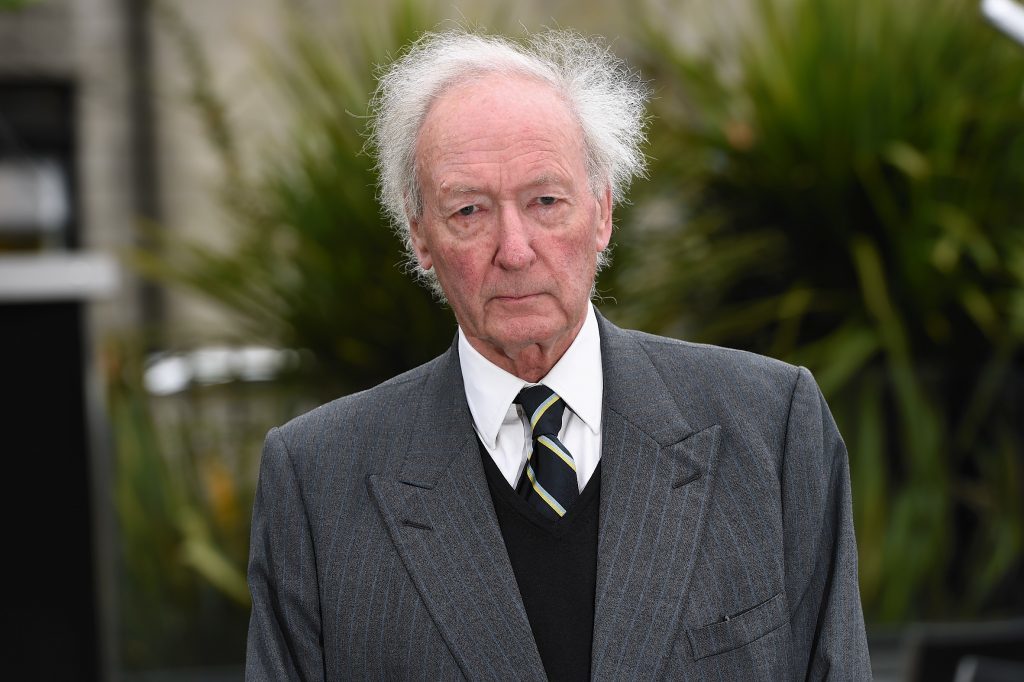 Shares in Cluff Natural Resources (CNR) plunged today after the company said it was "considering" a new equity issue.
The company has been struggling to find farm-in partners to help it develop a number of North Sea fields.
CNR released a statement in response to "media speculation" about a new fundraising round.
Its shares on the alternative investment market (AIM) in London were down 17% to 2.08p as of 12:45pm.
A spokesman for the CNR said: "We are currently considering the merits of raising additional funding by way of a new equity issue, primarily to accelerate the development of the company's enlarged portfolio of assets.
"Neither the amount to be raised nor the issue price have been finally determined whilst discussions with investors are ongoing.
"There can be no certainty that this fundraising will be concluded nor as to the timing or terms of such, but a further announcement will be made as required as soon as possible."