Rising hopes that Greece will avoid default by thrashing out a deal with lenders pushed London's leading shares index to a six-month high today.
This, and other more hopeful signs from the eurozone, pushed the FTSE 100 Index 54 points higher to 5,782.6 – its highest close since the end of July, before stocks slid back amid continuing fears over the wider world economy.
There was further improvement for Royal Bank of Scotland, which added 0.7p to 28.2p.
Commodity stocks surged after the EU imposed sanctions on Iran and Brent crude oil rose 3% to 110 US dollars per barrel.
Energy giant BP was 9.3p higher at 476.7p and Essar Energy topped the blue-chip risers' board with a gain of 11%, or 13.1p to 135.6p after announcing an increase in gas reserves at its Raniganj exploration block.
Cairn Energ cheered 1.6p to 292.2p after it said it had brought in Norway's Statoil as a partner to help in the next phase of its Greenland exploration.
Thomas Cook shares were 5%, or 0.8p lower at 14.3p after a media report quoted figures showing it suffered a near-33% slump in summer bookings in the two weeks to January 13. Thomson rival TUI Travel was 3.6p lower at 193.2p.
Disappointing business confidence figures in France added to recent pressure on Darty owner Kesa Electricals, which dropped 3.3p to 68.3p.
Kingfisher, which owns Castorama in France as well as B&Q in the UK, fell 2.2p to 258.1p.
But Dixons Retail enjoyed another strong session, boosted by an upgrade from broker Morgan Stanley, rising 8%, or 1.1p to 14.6p to top the FTSE 250 Index risers' board.
Elsewhere, High street retailer Next was down 43p at £26.14 after Morgan Stanley downgraded the stock.
David Barclay, of investment manager and financial planning specialist Brewin Dolphin in Aberdeen, noted Xcite Energy surging 6.3% to 100.75p, Melrose Resources adding 3.67% to £2.65, Aberdeen Asset Management gaining 2.99% to 240.55p and Standard Life rising 2.62% to 219.3p.
Among Scottish fallers, STV Group fell 3.92% to 98p, Weir Group lost 3.58% to £18.84 and SSE slid 1.2% to £12.36.
Recommended for you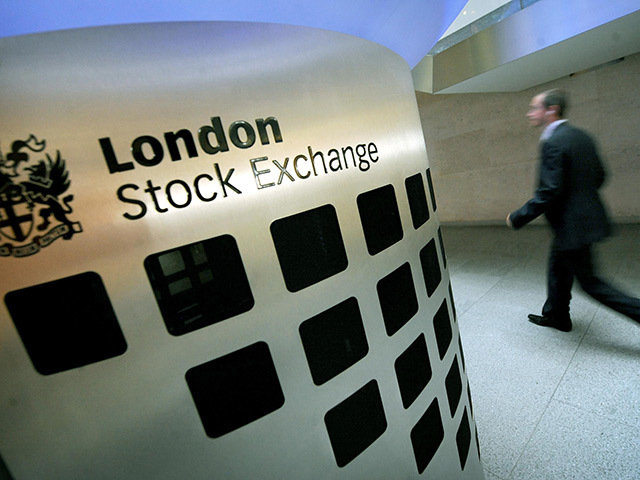 Surge in energy stock helps push FTSE 100 to two-month high