Elaine Maslin
Oil and gas firm EnQuest has dropped its 2011 production target after disappointments on two northern North Sea wells that came online during August.
The firm said its Conrie S7 production well was producing at lower than expected rates and that the S8Z area 6 Don Southwest well had declined more quickly than anticipated.
Full-year production is now estimated at 23,000 to 24,500 barrels of oil per day (bpd), down from 26,500.
The firm said it was now testing and assessing the well results and that a sidetrack could be needed on Don Southwest, but it does not expect a change in recovery reserves on the field.
EnQuest also said it had submitted its field development plan (FDP) for the Alma development in the central North Sea to the Department for Energy and Climate Change.
A separate FDP is to be submitted for the Galia (previously Duncan) field, with final approval of both expected by the end of the year and production of 20,000 bpd in the second half of 2013.
Recommended for you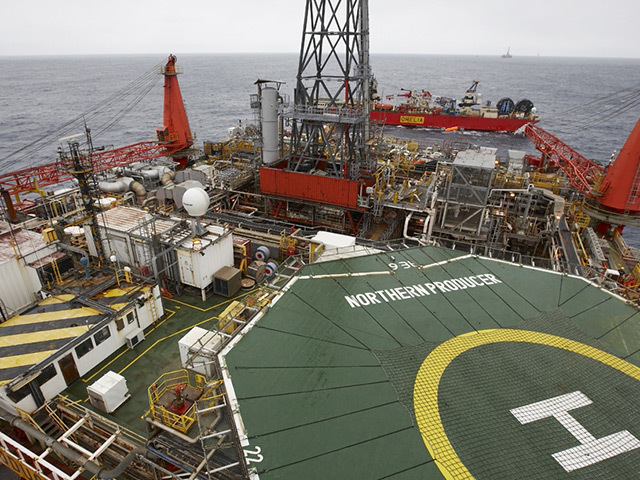 EnQuest starts shutting down production from Dons fields