ITHACA Energy said yesterday a slump in production which helped to halve sales was disappointing, but had not set the firm back.
Revealing its second-quarter results yesterday, the North Sea oil and gas minnow said failures on its Jacky well, now resolved, had contributed to daily production slumping from 4,914 barrels of oil per day (bpd) in the second quarter of 2010 to 1,248bpd in the same period in 2011. It said it was on track to reach 10,000bpd by the year-end having completed a deal yesterday to buy a near-29% interest in the Shell-operated Cook oil field from Hess for £34.8million.
It is also due to add some 5,000bpd from its Athena project, expected to come online in the fourth quarter.
Chief finance officer Graham Forbes said: "Production did suffer in the second quarter, but that is behind us now. We are delighted to have completed the Cook deal adding 1,000 barrels a day to production, which is big for a small company like ourselves."
He also said that, because of cash reserves of £176million and an untouched debt facility, the firm was fully funded on its forthcoming projects, which meant the drop in production had not had a big impact on the business.
The problems on the Jacky J01 well, about 12 miles from the Moray Firth coast, were caused by failures on electric submersible pumps
As a result of the drop in production, sales fell to £10.2million in the second quarter, against £20.8million in the same period last year.
The sales included £1.8million the firm earned from the Anglia and Topaz gas fields, which it acquired an interest in at the end of 2010.
Earnings plunged to £1.7million, compared with £8.6million in the second quarter of 2010.
Earlier this year, a further setback on the Jacky field saw the J03 well suspended after a smaller-than-expected oil column. The firm is now looking at options, including use as a water-injection well or drilling a sidetrack.
The well is also subject to high court proceedings lodged by Ithaca against 5% interest holder in the well North Sea Energy, which had sought to withdraw from taking part in its drilling, according to the second-quarter results statement.
The deal with Hess on Cook included Ithaca giving Hess a 10% stake in three southern North Sea exploration blocks. This now gives Ithaca three producing centres: Cook, Jacky/Beatrice, and Anglia/Topaz.
Work is also under way on the firm's Stella project, with the first of the major contracts for subsea trees and control systems awarded to GE Oil and Gas earlier this month. A field-development plan taking in the Stella and Harrier fields is expected by the end of the year.
An appraisal well on Hurricane is also being planned.
Recommended for you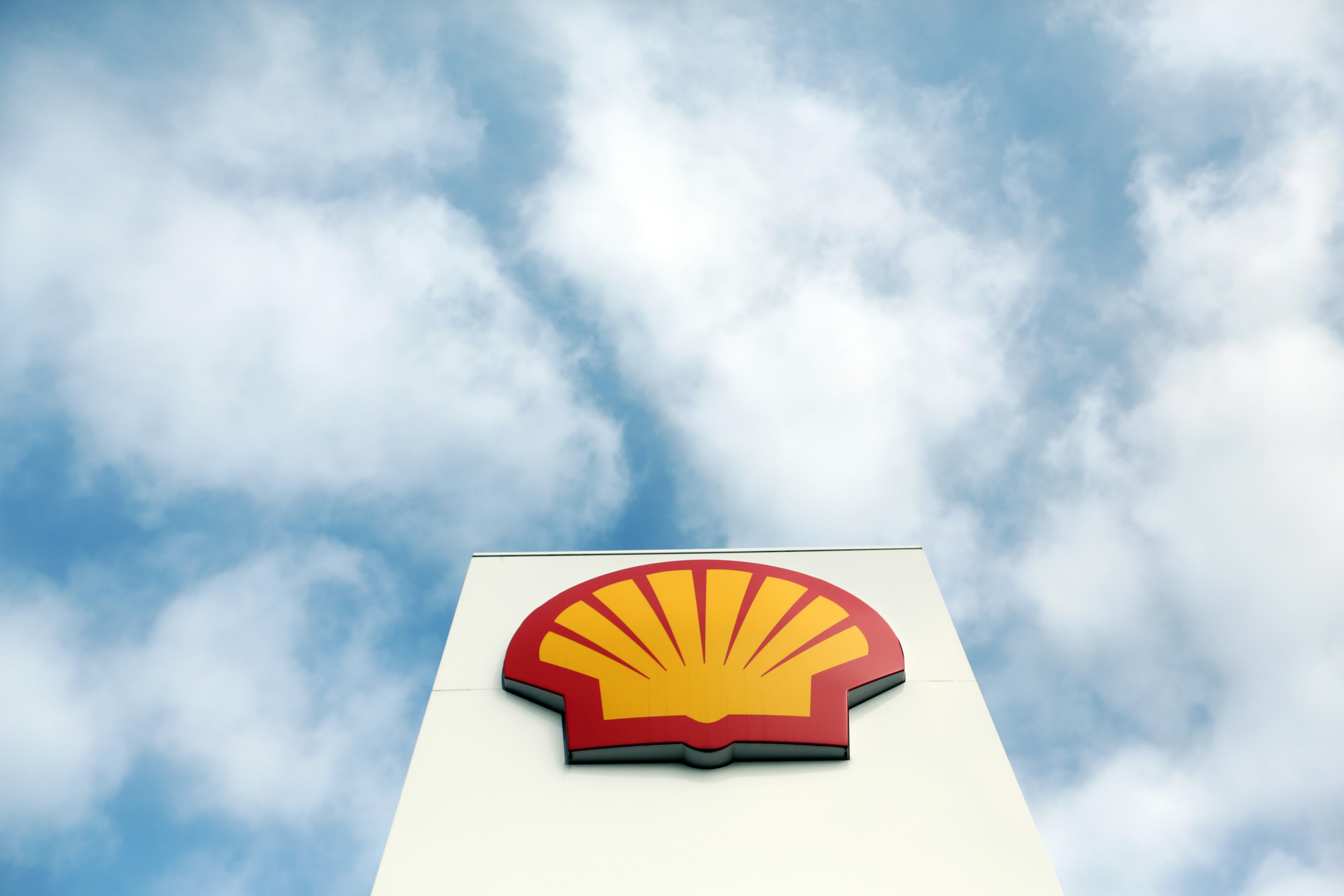 Shell making 330 UK job cuts, majority in Aberdeen