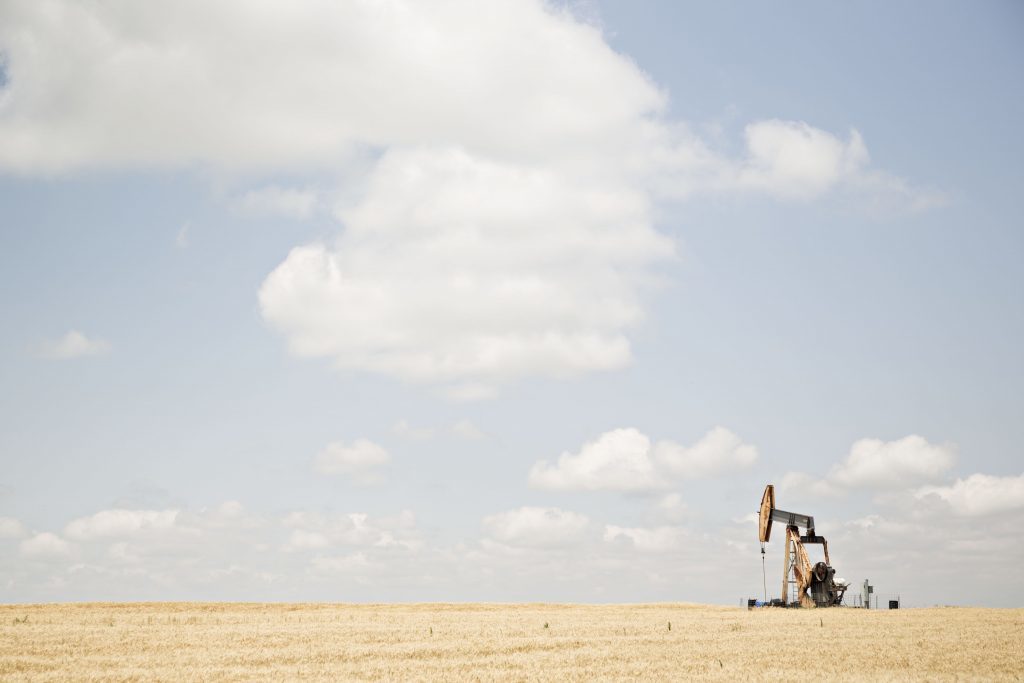 Oil traded near the lowest level in a month after a more-than-expected gain in American stockpiles overshadowed tensions between the U.S. and Saudi Arabia over a missing critic of the kingdom.
Futures in New York were little changed, after plunging 3 percent Wednesday, the biggest drop since August. U.S. crude inventories rose 6.49 million barrels last week, the Energy Information Administration reported, more than twice the rate forecast in a Bloomberg survey before the data was released. Meanwhile, President Donald Trump and his top diplomat cautioned against putting the entire U.S.-Saudi relationship at risk over dissident writer Jamal Khashoggi.
Crude bumped higher this year as uncertainties persisted over whether the Organization of Petroleum Exporting Countries and its partners can offset potential supply losses from U.S. sanctions on Iran that kick in early next month. The gains were further supported by the escalating U.S.-Saudi tensions after Trump pledged " severe punishment" should Saudis be linked to Khashoggi's disappearance.
"The looming Iranian supply disruption and the conflict between the U.S. and Saudi Arabia are pushing traders to take a cautious stance at the moment," Will Yun, a commodities analyst at Hyundai Futures Corp., said by phone from Seoul. "That comes after prices dropped sharply on Wednesday as U.S. crude stockpiles surged more than what the market had expected."
West Texas Intermediate for November delivery traded 8 cents higher at $69.83 a barrel on the New York Mercantile Exchange at 12:23 p.m. in Singapore. The contract declined $2.17 to $69.75 on Wednesday. Total volume traded was about 9 percent below the 100-day average.
Brent for December settlement was at $80.10 a barrel on the London-based ICE Futures Europe exchange. The global benchmark's premium was at a $10.27 to WTI for the same month, after settling at the highest level since June 11 on Wednesday.
In the U.S., nationwide crude stockpiles have risen for four straight weeks in the longest streak of gains since early 2017. Inventories in the American storage hub of Cushing, Oklahoma, have also increased by about 1.8 million barrels last week to more than 28 million barrels, the highest level in almost four months.
While Trump has repeatedly demanded that OPEC takes action to lower oil prices, he referred to Saudi Arabia as its ally and reiterated to reporters on Wednesday that Crown Prince Mohammed bin Salman's government agreed to buy $110 billion in U.S. weaponry last year. The crisis over Khashoggi has threatened to undermine U.S.-Saudi ties around which Trump has staked much of his Middle East foreign policy strategy.
Recommended for you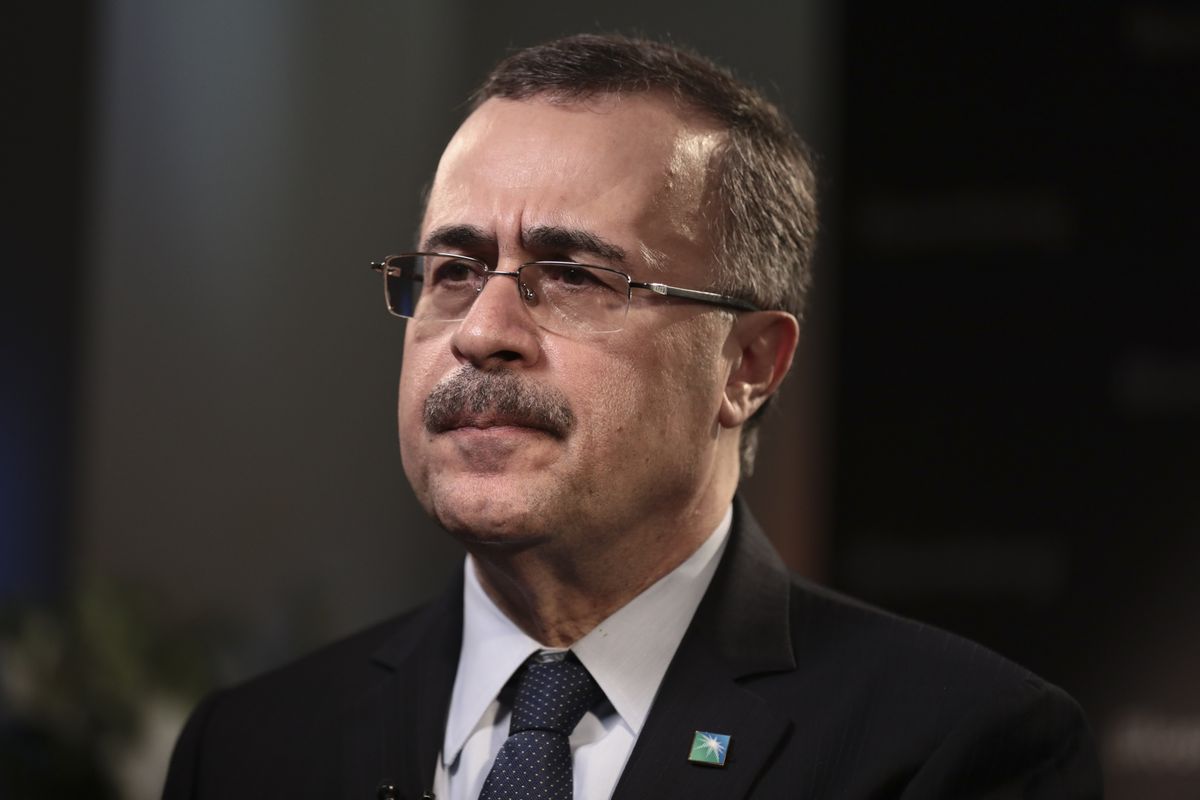 Aramco CEO stays bullish on oil demand after Friday's price rout