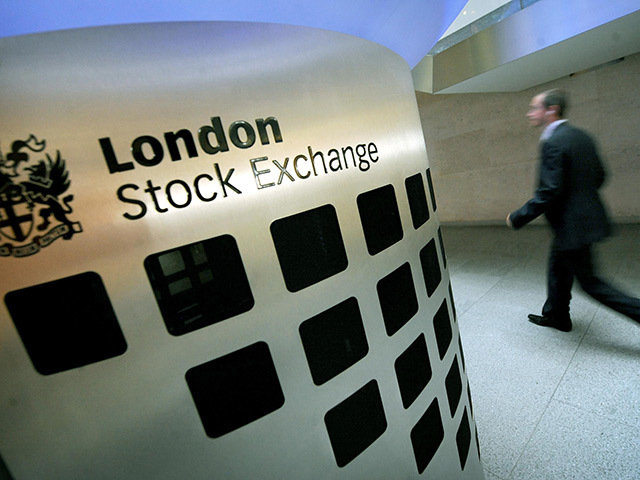 Greenfields Petroleum Corporation will seek admission of its common shares to trading on the London Stock Exchange's alternative investment market (AIM) under the ticker GNF.
The Houston-headquartered firm intends to raise up to $60 million by way of private placement of new common shares, anticipated to occur in November 2018.
The net proceeds of the placing will be used to strengthen the Azerbaijan-focused company's balance sheet and accelerate growth.
The firm has also reached an agreement with its senior lender and largest shareholder, Vitol Energy to convert up to $20 million of the $53.3 million debt owed to Vitol into equity.
Greenfields' common shares will continue to be listed on the Toronto Stock Exchange.
John Harkins, Greenfield's CEO, said: "Greenfields operates two mature production assets in a proven basin in Azerbaijan, a stable and supportive fiscal jurisdiction with a well-established oil industry.
"By leveraging a stronger balance sheet, a largely fixed cost-base and enhanced operating efficiencies, we aim to implement an active development programme that will deliver a material step-change in production volumes, cash flows and EBITDA over the next three to four years.
"Furthermore, we are delighted with Vitol's agreement to convert debt to equity and see their willingness to do so as a major endorsement of our business, strategy and long-term growth potential. We are confident that these two material events will set the Company on the path of sustainable growth and value creation for all our shareholders."
Recommended for you

Harbour Energy talked up as future 'go-to' for oil investors on London debut