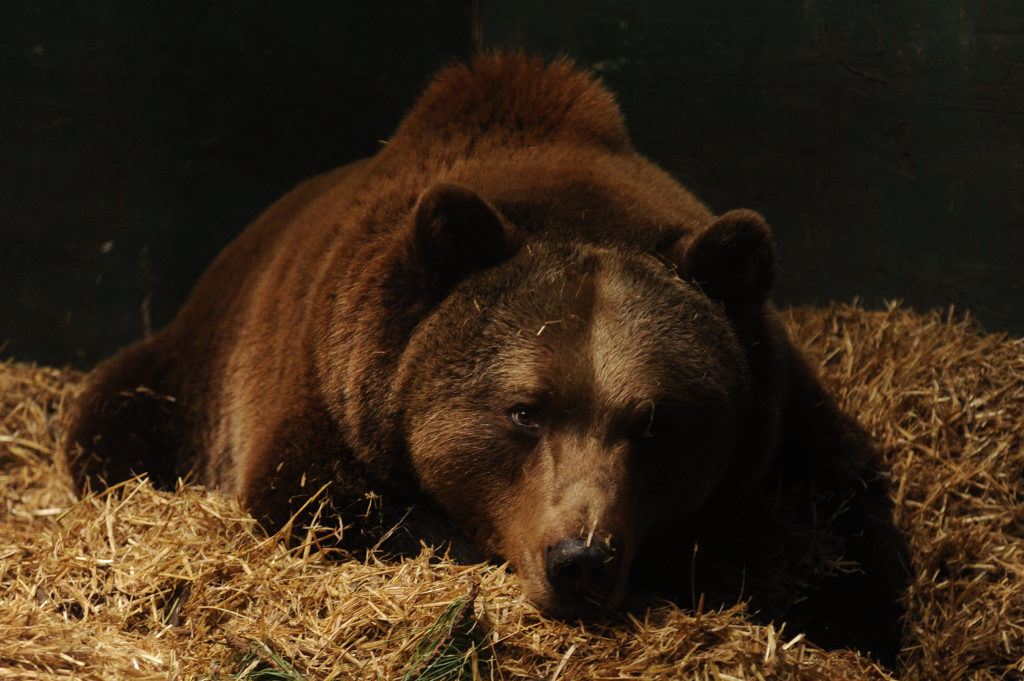 Brent crude sank by about 4% yesterday as fears of supply eclipsing weakening global demand continued.
The global benchmark cleared $85 per barrel at the start of October, prompted by forecasts that US sanctions on Iran would take a chunk of production off the market.
But the White House issued waivers to eight of Iran's biggest customers, handing back a large portion of those gains.
Brent has now plummeted to below $63, its lowest level in more than a year.
Fiona Cincotta, analyst at City Index, said: "Oil plummeted across the session on Tuesday, falling deeper into bear market territory.
"Concerns of supply outstripping waning demand pulled the black gold 4% lower.
"Yesterday's decline saw oil hit its lowest level since October 2017 as it reaches declines of 30% since its four year high just six weeks ago.
"Fears of slowing global growth are fuelling concerns over global demand, just at a time when Saudi Arabia, Russia and the US continue to ramp up production.
"The most recent Baker Hughes rig count increased by two last week, taking the number of rigs to 888, the highest number since March 2015.
"With oil trading heavily lower, the energy sector pipped tech stocks as the worst performer on the S&P."
Ashley Kelty, oil and gas research analysts at Cantor Fitzgerald Europe, said: "In terms of the collapse, the wider selloff in equities – sparked by weak retail and tech performance – has further exacerbated fears of weakening global demand amid a weaker economy and the spectre of escalations in the US-Sino trade war.
"The hopes that the US and China may be closer to a rapprochement were dashed at the APEC summit at the weekend, with expectations growing that a deal will not be struck at the G20 later this month, and subsequently new tariffs will be applied in the New Year.
"Rising US crude inventories are also weighing heavily on sentiment, with expectations of a further build (of over 2 million barrels) this week.
"While the news that OPEC+ said it would cut 1.4 million barrels of oil per day from production, it's looking likely that the cuts will have to be deeper in order to stabilise the price.
"We would anticipate further weakness until the reaction from OPEC+ and the G20 summit is clearer."
Michael Burns, oil and gas partner at law firm Ashurst, said: "If you had suggested two months ago that the oil price would sit around $66 per barrel (Brent), I think most people would have been very surprised.
"It is clear that sell-offs are going on in a time when production has been accelerating.
"Impacts such as the coming back into force of US sanction on Iran have not been sufficient to balance prices.
"We now find ourselves in a position where OPEC may make cuts in December – a situation that, again, not many people will have foreseen."
Recommended for you

Omicron could cut oil demand almost 3 million bpd in early 2022, says Rystad