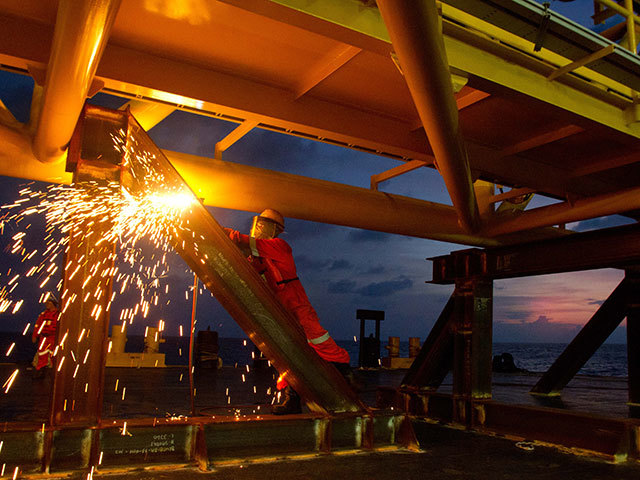 Ophir Energy Plc's takeover by Medco Energi Internasional Tbk could be blocked by a contingent of the U.K. company's shareholders who want a higher offer, according to some of the investors.
Shareholders with more than a quarter of Ophir's stock said the offer undervalues the company, asking not to be named because the matter is private. The U.K. oil and gas explorer needs 75 percent of holders to approve Jakarta-based Medco's offer, which values it at 391 million pounds ($515 million). The ballot is scheduled for March 25.
"All shareholders are entitled to their opinions," Medco Chief Executive Officer Roberto Lorato said in a March 1 phone interview. "The offer is unanimously supported by the Ophir board." An Ophir spokesman declined to comment.
Shareholders are waiting to see if another bidder will come with a higher offer, according to conversations with the investors. None have emerged so far. After declaring an initial Medco proposal undervalued the company, Ophir's board recommended the latest offer on Jan. 30 following months of operational turbulence, including the loss of its flagship project in Equatorial Guinea, hit its shares.
Valuation Concerns
Shareholder Petrus Advisers has publicly opposed the deal, and accused the company's board in a Feb. 19 letter of not doing enough to manage and get the best value for its assets. The activist investor has increased its stake in Ophir to about 3.9 percent since the deal was announced.
An early shareholder of Ophir, Ian Hannam, also sent a letter to Ophir's board last month, casting doubt on the valuation. He said the company should open itself up to other offers.
The explorer's shareholding has changed since the offer. Hedge fund Sand Grove Capital Management LLP has almost tripled its stake to more than 17 percent, according to regulatory filings. The fund's Chief Operating Officer Jonathan Groom declined to comment on the deal. Goldman Sachs Group Inc. and Kite Lake Capital Management have also built up holdings. Their representatives declined to comment.
Medco's CEO Lorato said the shift in holdings isn't surprising. "These are normal changes, the one you see, in a situation like this — for example arbitrage funds that would like to take a position. These are what I'd call event-driven funds," he said.
Ophir's more than $500 million of value in Medco's 55-pence-a-share offer compares with a $4.2 billion market capitalization in 2013. The company's shares have dropped each year since 2013, and slumped almost 50 percent last year as it struggled to keep its flagship Fortuna project in Equatorial Guinea.
In the weeks leading up to the vote later this month, Medco can increase its bid or Ophir's board can entertain offers from other companies willing to pay more, according to takeover rules.
Recommended for you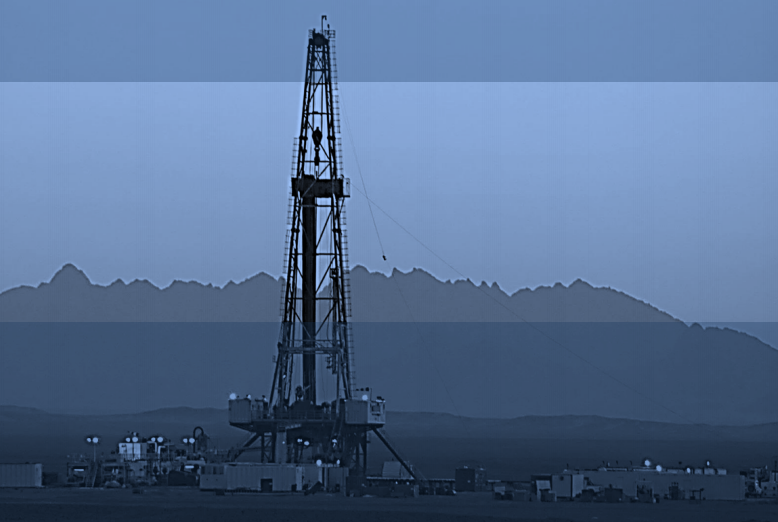 SDX deal on the rocks amid shareholder opposition