Elaine Maslin
Shares in Faroe Petroleum rose yesterday after the firm said light oil had been found in the Norwegian North Sea Butch prospect.
The Aberdeen-based explorer said the 8/10-4s well had found 164ft of light oil and that the reservoir could be larger.
A side-track well is now planned on the prospect as further work is carried out to asses the size of the field.
Graham Stewart, chief executive of Faroe, which has a 15% stake in the Centrica-operated Butch field, said the discovery was "very exciting".
It comes on top of an already successful drilling campaign by Faroe, with a further two exploration wells being drilled in its portfolio this year.
"We are very pleased to announce a discovery on the Butch prospect, which is our second successful exploration well this year, following the announcement of the West of Shetland Fulla discovery in August and our sixth discovery from eight exploration wells since 2009," he said.
"The Butch discovery is very exciting with further upside potential from the planned side-track well.
"Alongside our joint venture partners in the licence, Centrica, Suncor and Spring Energy, we very much look forward to the further evaluation of this discovery.
"As we continue with our significant multi-well drilling programme, we also look forward to our next two exploration wells, both scheduled to be drilled in Norway this year."
Drilling on T-Rex, in which Faroe has 30% interest, is due to start at the end of October and Kalvklumpen, 20% owned by Faroe, is due to start in November.
Further work will now be carried out on assessing the Butch prospect, 40% owned by Centrica, 30% by Suncor Norge and 15% by Spring Energy Norway, with an update on its potential due in weeks, Faroe said.
It said the 8/10-4s well had found 164ft of oil in the Upper Jurassic reservoir of the Ula formation. The entire reservoir section was found to be oil bearing and an oil water contact was not penetrated, Faroe said.
The down-dip side track well will look for more oil further down in the structure.
The Butch discovery is close to existing infrastructure, with the Ula field approximately 4.3 miles to the West, Tambar about 6.2miles to the South West and Gyda approximately 12.4miles to the south.
Recommended for you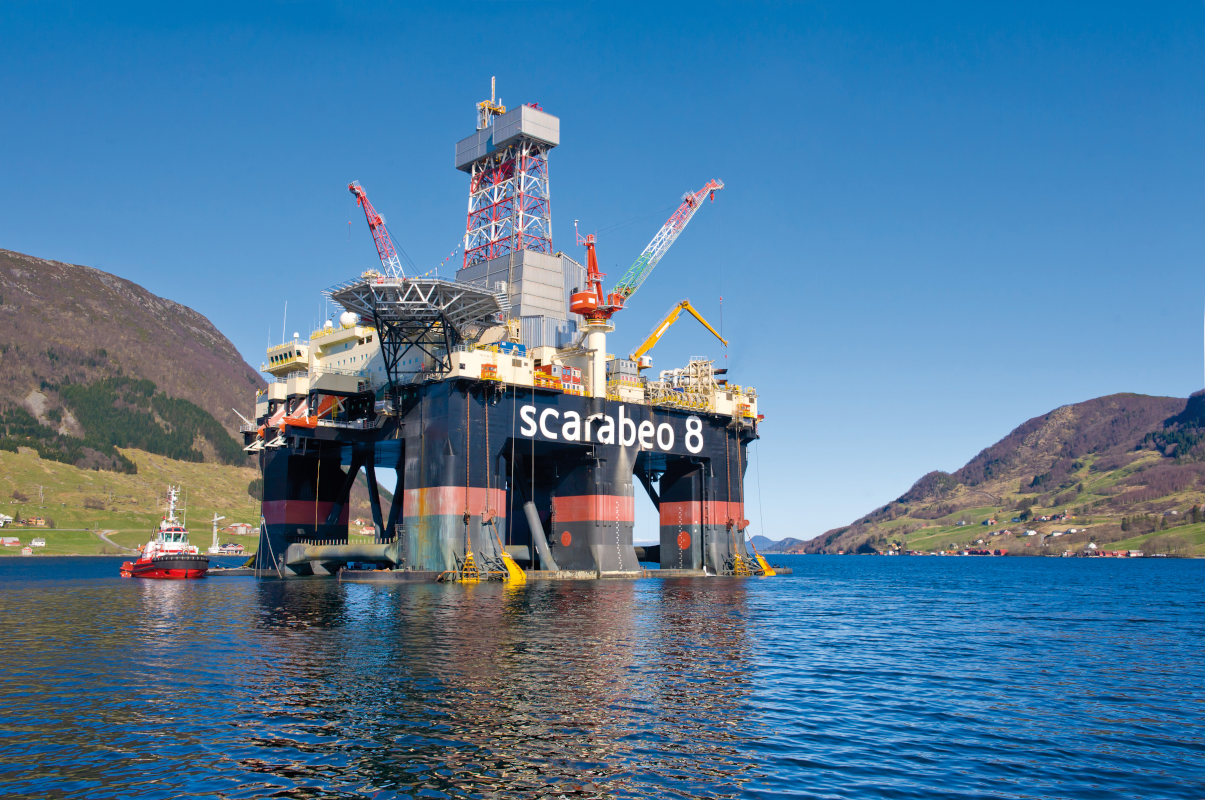 Longboat Energy and Var Energi announce discovery at Rodhette