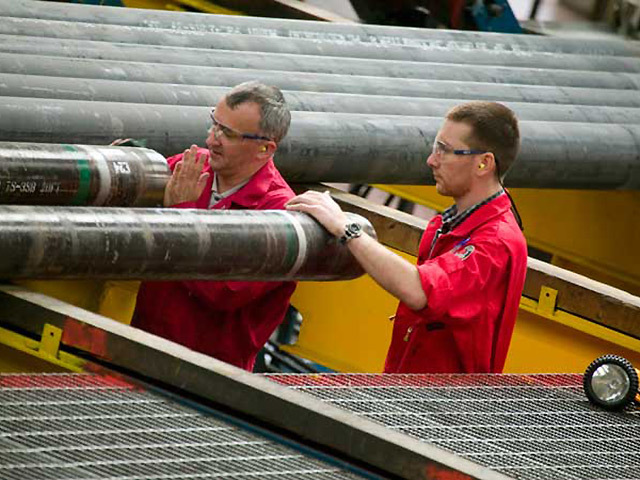 Energy service firm Hunting said today that it was launching a share buyback programme for the first time in its history.
Hunting's board said the company's current share price "highly undervalued" the group and committed to purchasing 2 million shares, at a cost of about £6.2m.
The company was established in 1874 and admitted to trading on the London Stock Exchange in 1985.
Its shares had risen by 11.97% to £3.27 at 3:30pm.
The announcement accompanied the publication of Hunting's full year results, which showed a slight dip in ebitda to £107m, despite revenue climbing 5% to £745m in 2019.
Pre-tax profits totalled £35.4m, down 39% year-on-year.
The firm's Titan well completion products business was dented as the US onshore market slowed.
Hunting proposed a final dividend of 4.6p (6 cents) per share, amounting to an estimated distribution of £7.68m.
Hunting chief executive Jim Johnson said the results reflected the group's commitment to "capital discipline, retaining a strong balance sheet while delivering a solid performance in difficult market conditions".
He said Hunting's cash generation and net cash position of £95.5m meant the firm could consider further acquisitions and increase shareholder distributions.
The London-headquartered company, which has a base in Portlethen, near Aberdeen, recently bought north-east oil and gas technology firm Enpro Subsea for at least £25m.
Mr Johnson also said Hunting continued to assess the impact of the coronavirus on its Asia Pacific business.
He added: "The outlook for 2020 remains uncertain, as over half of all operators have yet to publish budget spend guidance due to continued uncertainty over commodity prices.
"Despite this backdrop, Hunting remains in an excellent position to deliver shareholder value with its balanced portfolio of products, experienced management team and workforce and strong financial footing."
Recommended for you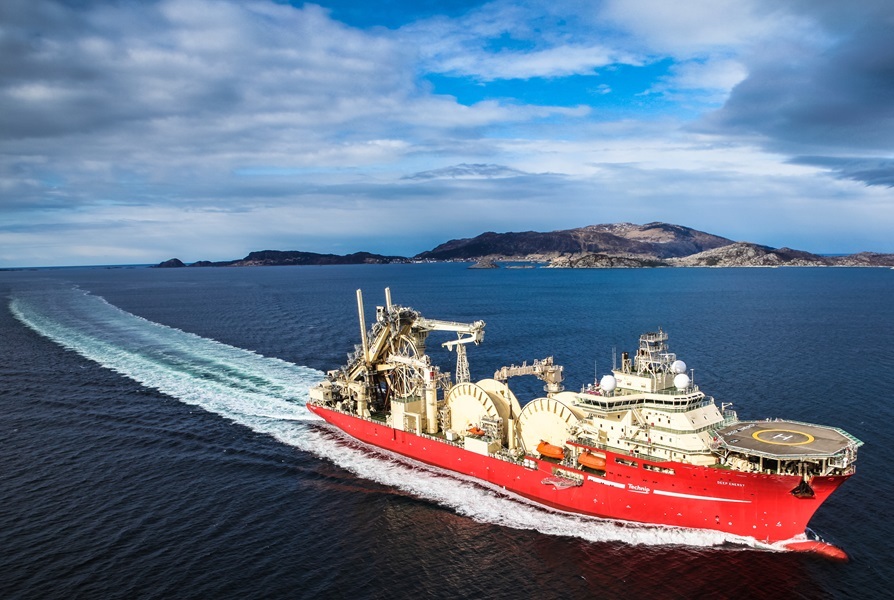 Industry in 'full growth mode' as TechnipFMC launches $400m buyback programme