APACHE North Sea has said it expects to invest more than £550million in 2011, after reporting rising turnover and profits.
The Forties owner said its plans included another year of active drilling at the North Sea field and completing the first well at its Bacchus development.
The company, led by managing director Jim House, also said a satellite platform at Forties Alpha would be completed by the middle of next year and would provide 18 well slots to further extend the life of the field.
Financial reports just published by Companies House revealed the company had turnover of £1billion last year, compared with £878million in 2009. Pre-tax profits were £373million in 2010, up from £336.8million the previous year.
The company bought all of ExxonMobil's North Sea assets for £1.1billion last month and said at the time the deal gave it quality reservoirs, including Beryl.
Apache, which employs 216 people in the north-east and plus about 320 core contractors, is considering larger office space than its Dyce HQ to accommodate the extra workers it now requires.
In its financial reports, however, the company said there were still risks and uncertainties associated with operating in the North Sea.
Apache said the harsh operating conditions in the region, including smaller fields and rising labour costs, meant it was becoming more difficult to transform discovery opportunities into viable commercial developments.
The firm also said that the UK Government's tax rise earlier this year and continued uncertainty around the fiscal regime meant investment opportunities in the North Sea were not as appealing against other global options as they once were.
North Sea explorer EnCore Oil, the subject of a £221million takeover offer from rival Premier Oil, reported yesterday that it had slipped into the red.
Its accounts for the year to June 30 revealed pre-tax losses of £2.7million, against profits of £9.5million during the previous year. EnCore said on Wednesday it had been approached by Premier with a 70p-a-share offer.
Recommended for you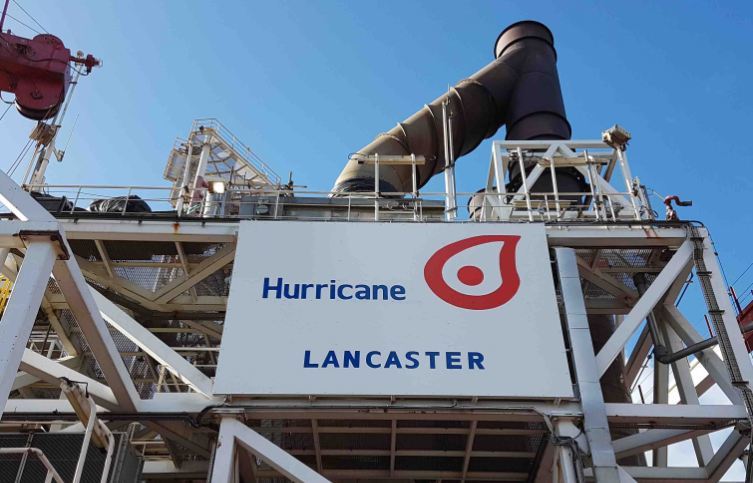 Hurricane Energy posts H1 profits of £31m, appoints new non-exec director