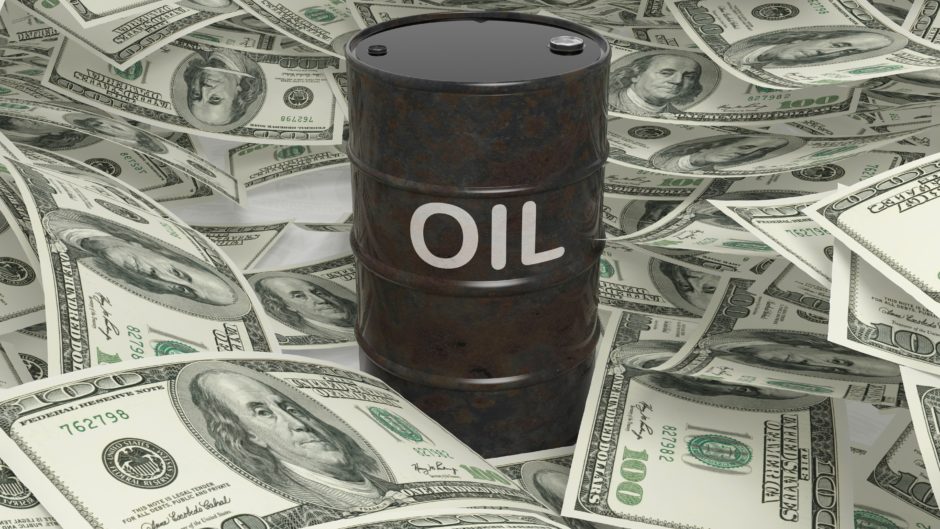 Brude crude oil prices were up nearly 2% at $33.49 a barrel by the London market close today as traders awaited news of a much-anticipated global production cut.
Representatives from the Opec+ group of oil producing nations met via video conferencing.
The FTSE 100 Index rose by 164.93 points, or nearly 3% to 5,842.66 amid hopes of an end to the bitter oil price war between Saudi Arabia and Russa that has exacerbated a Covid-19-driven plunge in demand, creating a huge supply glut and sending the cost of crude plunging in recent weeks.
As the Opec+ talks dragged on into the evening, market experts at Rystad Energy warned a mooted cut of 10 million barrels per day would not affect prices "in a meaningful or lasting way".
But Rystad added: "It could save global… producers from a large number of forced production shut-ins over the next couple of months, buying the currently broken oil market precious needed time to adjust to "the new normal".
Among stocks, budget airline easyJet was up nearly 5.5% at 681.2p after it deferred the purchase of 24 Airbus aircraft following pressure from founder Sir Stelios Haji-Ioannou.
Recommended for you

Oil drops for fourth straight day as demand concerns multiply