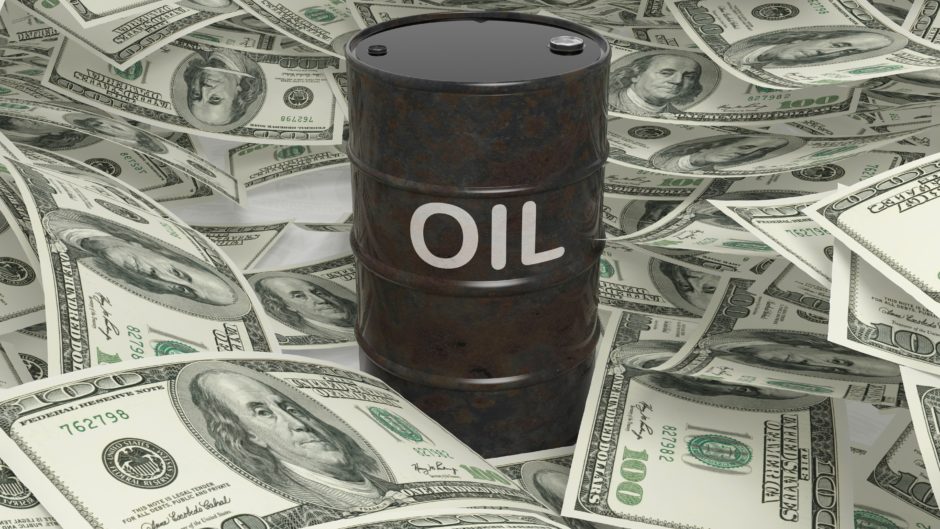 Brent oil enjoyed a better day on the markets on Wednesday despite warnings a barrel of the crude may become "cheaper than a latte".
The global benchmark, which on Tuesday slumped to its lowest value since 1999 after a total collapse in the US standard oil price, was up by nearly 6.5% at $20.58 per barrel by today's London market close.
Britain's top 100 listed companies also had a better day, with the FTSE up 29.6 points, or 2.3%, at 5,770.63.
The French Cac 40 index and German Dax rose by 1.25% and 1.61% respectively despite concerns over oil prices and the huge impact of Covid-19 on the global economy.
Bjornar Tonhaugen, head of markets at consultancy Rystad Energy, warned dwindling storage capacity could further suppress oil prices.
It is time to "throw old perceptions of physical laws to the side and be prepared for more surprises in this broken oil market", Mr Tonhaugen said, adding: "Don't be surprised if a barrel of oil gets cheaper than a latte.
In other City news, Scottish engineer Weir Group resisted a call from investor pressure group ShareAction for more firms to hold virtual AGMs.
Weir has its minimum two-shareholder AGM next Tuesday, with no opportunity for other investors to ask questions "live" or vote online.