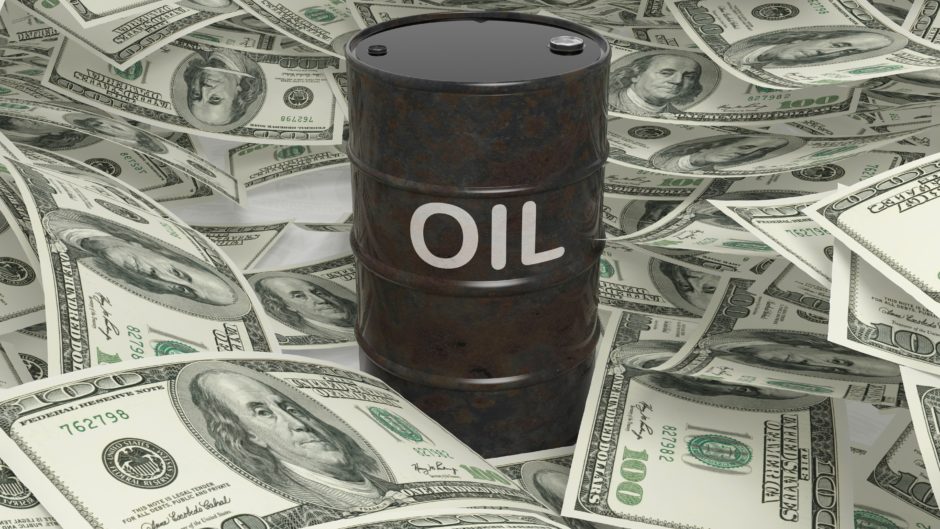 Brent crude had edged up just over 1% to $21.55 a barrel by the London market close today, making it three days of gains on the trot in a historic week for oil prices.
US benchmark West Texas Intermediate plunged into negative territory for the first time on Monday night, causing shockwaves in the City and across the global oil and gas industry.
But after a sharp fall to a 21-year low on Tuesday, the Brent price has improved amid hopes that production cuts will help to reduce a huge gap between pandemic-hit demand and supply.
The world's leading financial markets ended the week in reverse, with the FTSE 100 in London falling 74.38 points, or nearly 1.3% to 5,752.23 today.
Germany's Dax, the French Cac 40 and US Dow Jones indices were lower by 1.7%, 1.3% and 0.1% respectively.
Shares in car dealership chain Lookers fell nearly 3% to 21.25p after it said it had completed the first part of an investigation over potential fraud at the business.
Bosses said balance sheet issues have been found across some divisions and the probe continues. It is expected to cost the business at least £4 million, the firm added.
Recommended for you

Oil suffers deep weekly loss as concerns over demand intensify