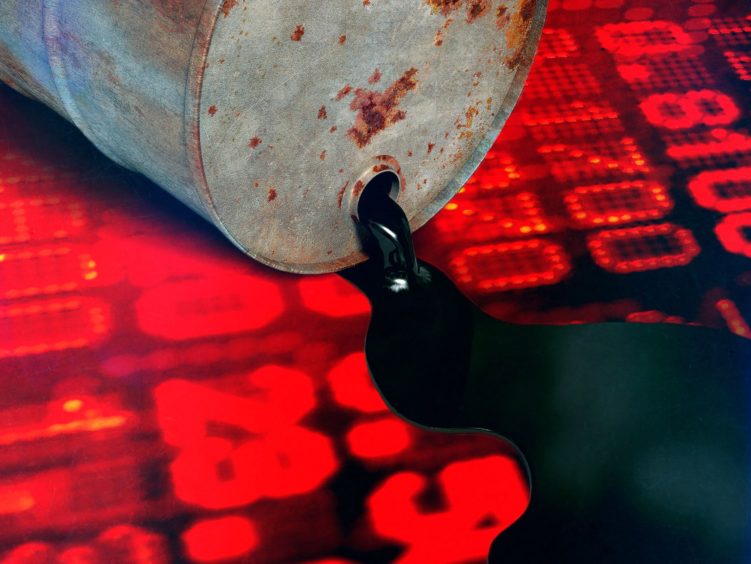 The price of a barrel of Brent crude surged above $30 on Tuesday amid growing hopes that global demand for oil is rising again.
Brent was nearly 12% higher at $30.43 by the London market close, while leading financial markets also made gains as countries around the world laid plans for reopening their economies.
The FTSE 100 rose 95.64 points, or 1.7% to 5,849.42, while the German Dax and French Cac 40 were up by 2.5% and 2.4% respectively.
Brent crashed to a 21-year low last month and its US cousin, West Texas Intermediate, hit minus $40 a barrel at one stage as a combination of an oil glut and greatly reduced demand amid the Covid-19 crisis drove a slump in prices.
Per Magnus Nysveen, head of analysis at Norwegian consultancy Rystad Energy, said: "The market is still vulnerable but now one thing is clear – the demand bottom is behind us and this is manifesting in oil prices, which are on the rise."
Shares in oil majors were up by more than 6%and 5% respectively today, while French energy giant Total saw its Paris-listed stock rocket nearly 8% on the day of its first quarter results.
Total posted net income of £1.6 million for the first three months of 2020, compared to profits of nearly £2.5bn a year earlier, on 5% higher upstream output.
Recommended for you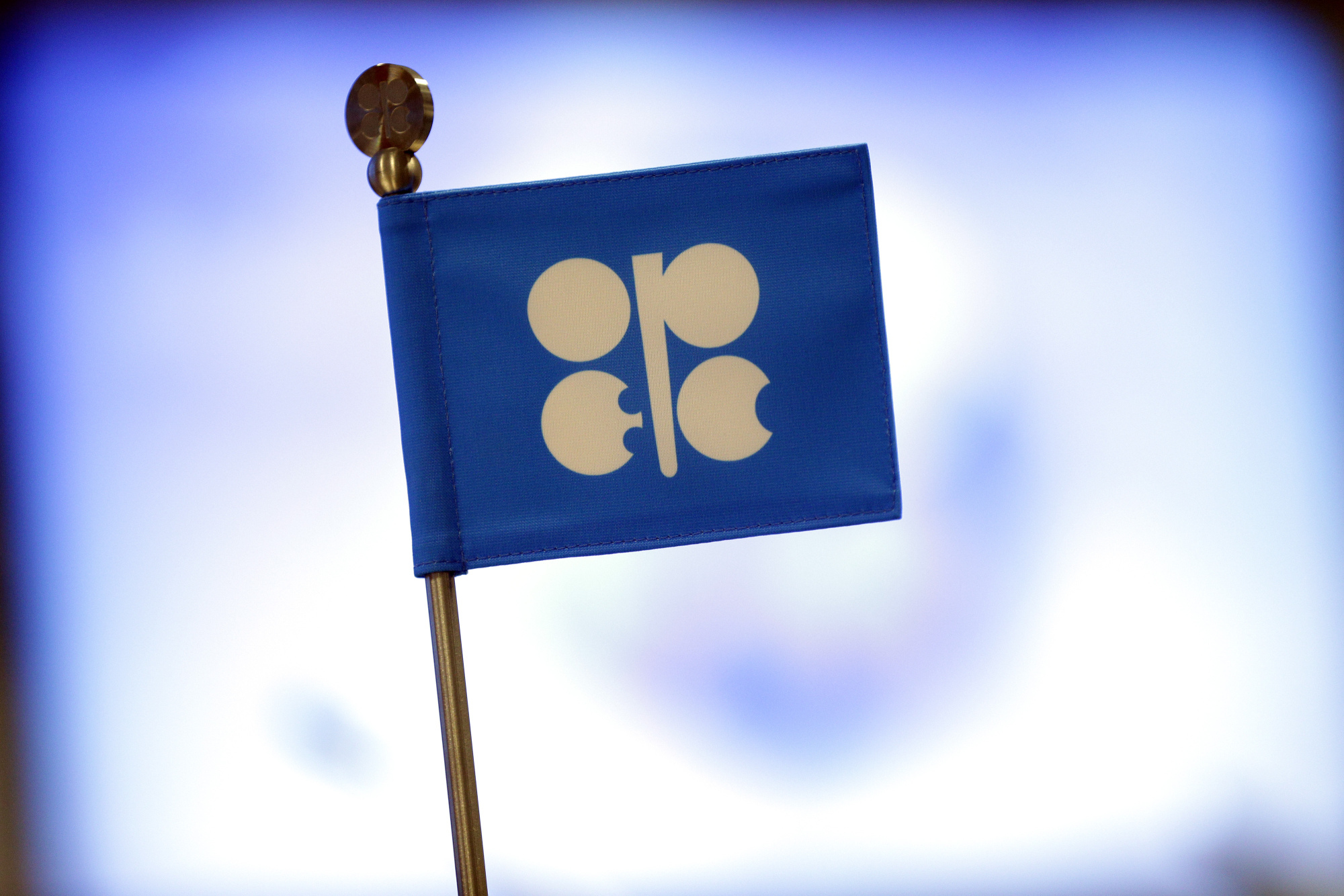 OPEC+ choice to drip-feed oil supply sends price to 7-year high