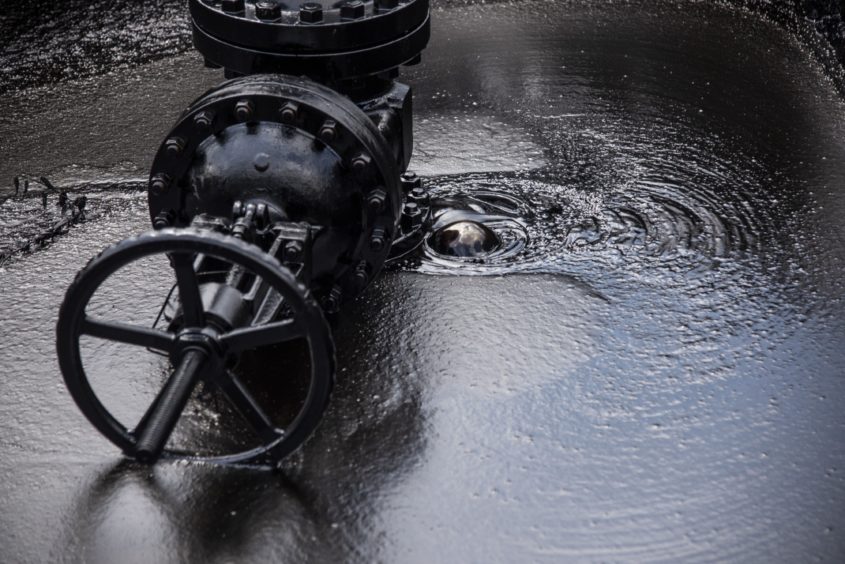 WTI was anchored near $25 a barrel as investors weighed cuts to supply by major producers such as Saudi Arabia against lingering concerns over the pace of recovery from virus-led demand destruction.
Saudi Aramco reduced contractual supplies to at least 12 customers in Asia for June, according to traders notified by the company, as OPEC and its allies cut daily output by almost 10 million barrels. While there are early signs of a recovery in the U.S. energy sector, the Federal Reserve said the threat of a lasting downturn could deepen without additional government spending.
OPEC also presented a bleak assessment of global oil markets for the second quarter, even as pockets of demand emerge in China and India, and Goldman Sachs Group Inc. sees rising gasoline consumption.
Oil has swung between gains and losses this week as the market grapples with a nascent recovery in demand and concerns a resurgence of coronavirus cases could derail an economic rebound. While Saudi Arabia and Russia see signs of consumption improving, OPEC cut its estimate for the amount of crude it will need to supply in the second quarter by about 15% due to the virus impact.
Aramco followed a move by fellow OPEC member Iraq to curb supplies to Asia. Eight of the 12 refiners that had their term supplies cut by the Saudis said the reductions were substantial, with curtailments of 20-30% or more.
"While we are seeing a gradual recovery in demand and supply cuts finally hitting the market, at the end of the day, we are still in a surplus environment," said Warren Patterson, head of commodities strategy at ING Bank NV in Singapore. "The market has moved considerably higher since late April, and I think that strength is just not sustainable in the near term."
Prices
West Texas Intermediate for June delivery gained 1.3% to $25.61 a barrel on the New York Mercantile Exchange as of 12:55 p.m. Singapore time after falling 1.9% on Wednesday
Brent for July settlement rose 0.6% to $29.37 after declining 2.6% in the previous session
Crude futures lost 2.7% to 244.6 yuan a barrel on the Shanghai International Exchange
Crude stockpiles at Cushing, Oklahoma, the delivery-point for WTI, fell by 3 million barrels last week, the Energy Information Administration reported on Wednesday. Nationwide inventories dropped by 745,000 barrels, compared with a forecast increase of 4 million barrels in a Bloomberg survey. However, refinery crude input was at the lowest level since 2008.
Russia is nearing its target for output cuts under the OPEC+ deal agreed last month, but producers there face a challenge in reining in their activity without permanently damaging their fields.
Recommended for you

Oil market faces bigger surplus even as China reopens